Daily Brief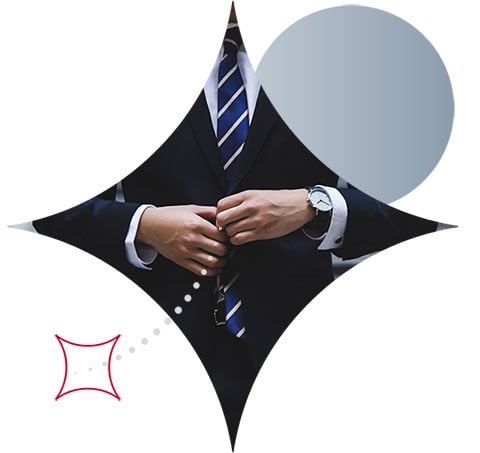 Powell gives markets a boost
Fed Chairman (slightly) less hawkish on rates
The latest testimony from Fed Chairman, Jerome Powell, to the Senate Banking Committee gave markets a boost yesterday afternoon. Markets perhaps took the view that Powell was not as hawkish on the prospects for sizeable U.S rate hikes going forward as he might have been, given that 75bps move from the Fed just last week, and the big jump was on the back of his prepared remarks, which were released just before he sat down.
What did he say then?
Quite a bit, to be honest. Perhaps most importantly, he said that whilst 'ongoing (rate) hikes are appropriate, decisions will be taken meeting by meeting'. He mentioned that the Fed would 'be nimble' in regards to incoming data, perhaps referring to any potential slowdown, which might kybosh the Fed's plans on future hikes, and potentially dismantle the profile of the current dot plots. On inflation, he maintained the Fed's goal to achieve 2% inflation, adding that the Core PCE has moderated over the course of this year, even if it is still way higher than it needs to be. Lastly, in terms of a potential recession, he did say that 'our goal is for a soft landing, which is going to be very challenging', but he did admit that the U.S may not be able to avoid a recession, and that it was 'a possibility'.
Markets jumped, but for how long?
As we said at the top, markets responded in a positive fashion to Powell's testimony, and currencies joined in on a typical risk-on move, which helped to keep USD/JPY over 136.00. USD/JPY is always the one outlier as the Yen trades as a risk proxy, driving USD/JPY higher, when dollar everything else is undergoing relative dollar weakness. The broader dollar index (DXY) slipped from 104.70 back to 103.60. GBP/USD moved over 1.2300 for the second day in a row, despite UK inflation hitting another 40-year high. EUR/USD reached a 1.0600 top, which is quickly becoming a key resistance area for the EUR. The move higher for the single currency was especially impressive, given that Euro area Consumer Confidence slipped to -23.6, versus an expected -20.5 decline. But, in fairness, the moves were all within 'usual' daily ranges.
Another bumper Canadian inflation report
The latest Canadian inflation report, saw Canadian consumer prices increasing during May at levels not seen since 1983. The annual inflation rate accelerated to 7.7%, up from 6.8% during April and well ahead of estimates of 7.4%. Whilst the BoC may have raised rates by 50bps (to 1.5%) just last month, surging inflation combined with a seemingly resilient consumer (see Tuesday's Retail Sales), have increased calls for a bumper Fed-style 75bps move by the BoC next month. USD/CAD further consolidated below 1.3000, reaching a 1.2915 low.
A PMI for everyone
It is official PMI day today, with the latest data for the Euro-area, UK and U.S all due out today. Given the trend of weaker PMI readings recently, the latest estimates understandably forecast some form of consolidation for everyone. In particular, the latest UK Services PMI is the pic of the bunch for us, with a decline from 53.4 to 53 expected. Any big deviation from expectation is sure to be pounced on by markets.
Another day, another Powell
It is also Powell's second day up on Capital Hill, where he will be testifying to the House Financial Services Committee. Markets will be primed for any Powell's of wisdom once again. The latest Japanese inflation data is also set for release overnight, and will be keenly monitored. Headline inflation is expected to jump from 2.5 to 2.9% (YoY/May). Any move above this will no doubt heap further pressure on the BoJ to make a faster move from QQE, to potential rate hikes in Japan.
What else is happening today?
EUR – S&P Global Composite/ Manufacturing/ Services PMI
GBP – S&P Global/CIPS Manufacturing & Services PMI, GfK Consumer Confidence
USA - S&P Global Composite/Manufacturing/Services PMI. Bank Stress Test Info
JPY – National CPI
Weekly roundup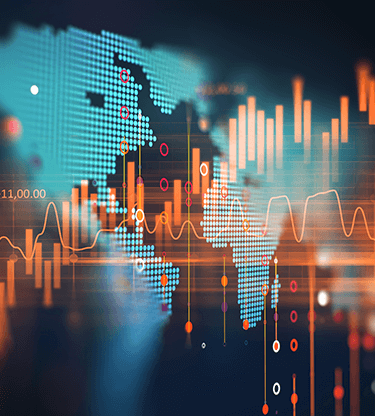 Whatever your payment needs are, we've got you covered...