Daily Brief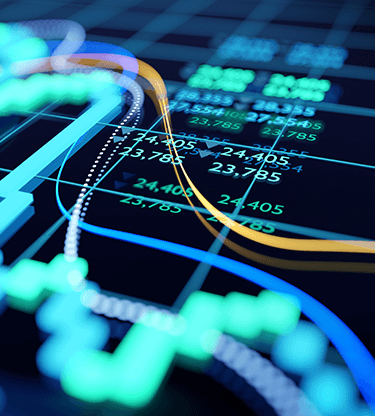 The excitement continues
Trust me
Federal Reserve Chairman Jerome Powell delivered his pre-released speech to the House yesterday and went on to reassure representatives that he still has no thoughts of tightening monetary policy any time soon. Current price increases are tied to the reopening of the economy and they will soon come to an end.
Mr Powell's appearance had been billed as Tuesday's main event and, unfortunately, that proved to be the case. Anyone hoping for exchange rate action would have been disappointed. For a second successive day the safe-haven Japanese yen languished at the back of the field and a Northern Scandinavian crown won the day; this time the Swedish one. The two were separated by 0.9%.
The US dollar was largely unaffected by Mr Powell's wholly expected commentary. It is a touch softer on the day but still an average of 1.6% above its level a week ago. The dollar is also the clear winner over the last month, up by an average of 2.2% with sterling in second place.
Can't pay, won't pay
Existing (as opposed to new) US home sales fell for a fourth consecutive month in May. It was not exactly a worrying statistic, more a reminder that demand becomes less elastic as things become more expensive and harder to find.
The National Association of Realtors (estate agents) said sales are "now approaching pre-pandemic activity". As for why, it was a familiar story: "Lack of inventory continues to be the overwhelming factor holding back home sales, but falling affordability is simply squeezing some first-time buyers out of the market".
The rest of Tuesday's data were no more compelling. Swedish unemployment went up to 9.8%, though there were "positive signs in the labour market" and the krona went on to be the day's top performer. Italian industrial sales were strong in April and Eurozone consumer confidence rose to a two-and-a-half-year high. The euro was flat against sterling and the two were just about unchanged on average. In the States the Richmond Fed's manufacturing index was four points higher at 22, in the upper reaches of its 15-year range.
Provisional PMIs
Today's agenda is monopolised by the provisional purchasing managers' index readings. The opening shots did not bode well, with Australia and Japan both falling short of forecast.
Analysts predict that preliminary PMIs from Europe, Britain and the United States will be close to last month's actual levels. Other data today cover South African inflation, expected to be higher at 5.2%, Canadian retail sales (forecast to follow the recent global short-term downward trend) and US new home sales.
As an historical footnote, it is worth noting that today is the fifth anniversary of Britain's referendum decision to leave the European Union.
Weekly roundup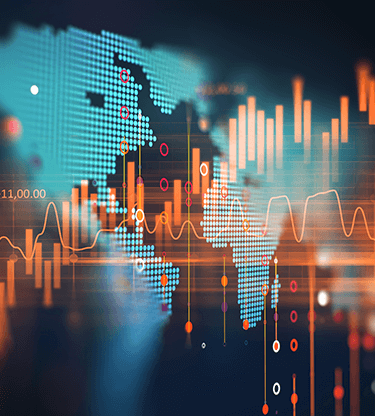 Whatever your payment needs are, we've got you covered...