Daily Brief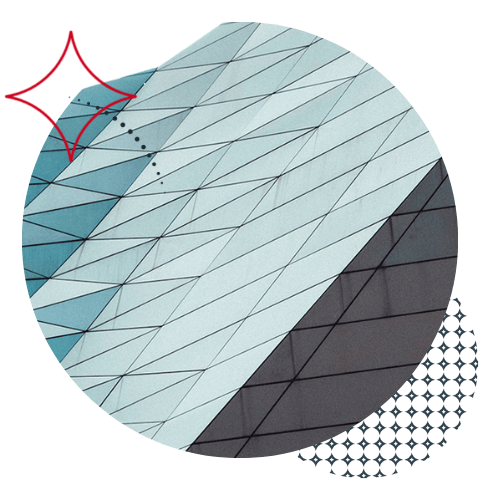 Growth concerns set to linger?
The latest U.S GDP is out this week
Having been the darling bud of May for the first half of the month, the greenback has wobbled, paring some of its hard-earned gains over the past week. Markets can be fickle and flippant at the best of times, and that strong dollar narrative has been watered down a touch, with recent concerns over global growth reminding us all of the huge challenge central banks (including the Fed) are undertaking.
Some of last week's U.S economic data has perhaps added fuel to this particular fire, with a growing slowdown in the Housing market combined with an increase in weekly jobless claims. Markets are now left pondering over whether this is just a blip, or whether the slowdown is more sinister, and could spread more broadly into other parts of the economy. This week's GDP (Q1/Prel) is therefore key for us. The latest expectation is for a -1.3% decline, which would be a smidgeon better than the -1.4% previously. A better number on Thursday could settle the nerves, give markets confidence and the dollar a boost, whereas any perceived slowdown could impact the dollar in a much less favourable manner.
Another round of Housing data is also scheduled for release this week, with both new and Pending Home Sales out tomorrow and Thursday respectively. Both are expected to report a slowdown in activity, which doesn't bode well.
The dollar in numbers
The dollar index has now declined consistently, after reaching a cycle high at 105.00 on the 13th May. A break under 102.20 would point to potentially deeper losses for the greenback. EUR/USD is now comfortably back above 1.0600, and USD/JPY moved under 127.50 at the tail-end of the week. USD/CAD slipped back under 1.2800 in tandem with the other dollar pairs, and was perhaps boosted further by that hefty spot price of Oil.
Bailey's back
GBP/USD recovered well too last week, with better-than-expected UK economic data combined with that broadly weak dollar, the main obvious drivers to the recovery. This has resulted in GBP/USD moving back up to the 1.2560 region. BoE governor, Andrew Bailey, will be giving a speech later this evening. He has been nothing if not blunt on the prospects for the UK economy of late, and been using terms such as 'apocalyptic' when describing the recent rise in food prices.
Another 50bps from the RBNZ?
This week's RBNZ meeting is expected to conclude with a 50bps rate hike in New Zealand, to accompany last month's similar move, which was the biggest single hike by the RBNZ in two decades. Interestingly enough, should the RBNZ hike by a further 50bps, it will be the first time that they have achieved such a fate of consecutive 50bps hikes since the OCR's introduction back in 1999.
Given that inflation in New Zealand is running way over the RBNZ's 2% target level, it seems unlikely that they do anything other than raise by 50bps really. Indeed, a recent poll by Reuters had all bar one economist favouring such a move. Beyond this month, we may see the RBNZ move back to 25bps hikes from next month's meeting.
The Kiwi is certainly recovering well, with NZD/USD moving back over 0.6450, having been as low as 0.6200 earlier in the month. That broader blip in the greenback is probably the biggest driver. Forward guidance from the RBNZ, and today's NZ Retail Sales will no doubt play their part in dictating whether the move has more longevity to it. There has been a similar rally in AUD/USD, with the pair rallying back over 0.7100 earlier this morning, after the general election over the weekend. Labor will form a government for the first time in a decade, with Anthony Albanese becoming the new prime minister.
What else is happening today?
The latest IFO report is out in Germany later this morning. A slight reduction is expected across all components of the IFO, with a drop from 91.8 to 91.4 for the overall Business Climate expected.
Weekly roundup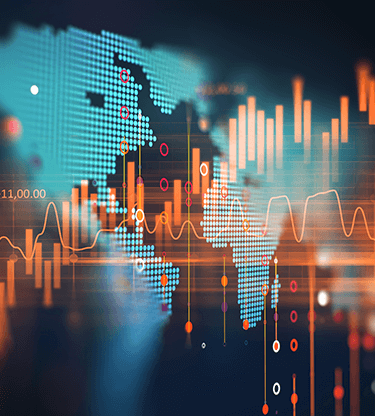 Whatever your payment needs are, we've got you covered...