Daily Brief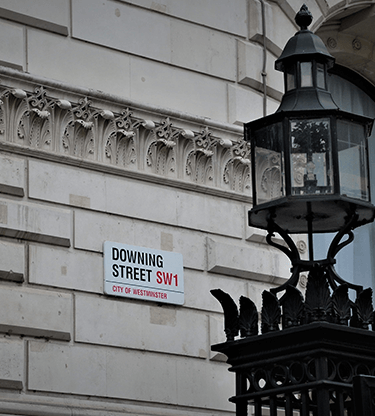 Rates, bonds and maps
The four-pronged approach
The biggest headline in the UK was the Prime Minister's address, first to Parliament, then in a televised briefing to the public, where he revealed the roadmap out of lockdown for England. The four-step plan aims to see the economy fully reopened by June 21st. This will involve various milestones along the way, including the return of outdoor hospitality on April 12th and indoor hospitality on May 17th.
Although this development was in some way already priced in, it did enough to help sterling back on its feet after a rocky start to the week. Despite some viewing the approach as too cautious, economists are optimistic of a stronger economic recovery, helping the pound reach a new 34 month high against the dollar of 1.4084.
The UK unemployment rate rose to 5.1% between October and December 2020, now at its highest level since 2015. At the same time, yesterday's Average Earnings Index revealed a 4.7% increase in December, surpassing expectations of a 4.1% rise. All eyes will be on next week's budget, with Chancellor Rishi Sunak expected to extend the furlough scheme until June 2021. In the build up to that, calls for VAT deferrals and further business rates relief are continuing to grow.
A rock and a hard place
In the first of two of his appearances this week, Federal Reserve Chairman Jerome Powell will present to Congress today against a backdrop of rising yields and accompanying inflation. While usually a simple formality, today's appearance is drawing attention as investors wonder how the Fed will react to the rise in bond yields.
The Fed face a dilemma in that the rise in bond yields is a positive thing, for now, indicating reflation. However, should they rise too high, the Fed may need to rapidly tighten monetary policy. Acting too late could be problematic, as could acting too early. Hence the added attention on Powell's comments today.
Another key speaker today is Bank of Canada Governor Tiff Macklem, who today addresses the Edmonton Chamber of Commerce and Calgary Chamber of Commerce, however, he is expected to play his cards close to his chest.
Back down to earth, please
Despite a positive week for the NZ dollar, the Kiwi looks set to be brought back down to earth at the RBNZ meeting later today. Governor Adrian Orr and his team are expected to hold the interest rate at 0.25%, helping them to ensure to slow down the NZ dollar's rise. An overly strong Kiwi isn't conducive to them reaching their 2% inflation target. This meeting comes after yesterday's retail sales figures revealed a worse-than-expected slowdown in Q4 2020.
Elsewhere, the Consumer Price Index for the Eurozone will be released later. Headline CPI is forecast at 0.9%, with the core reading expected at 1.4%. Swiss PPI is pencilled in at 0.4%, while investors are also anticipating a recovery in Australia's Wage Price Index and construction figures.
US consumer confidence and house price indices are also due out today, however as mentioned most eyes stateside will be on Fed Chairman Powell.
Weekly roundup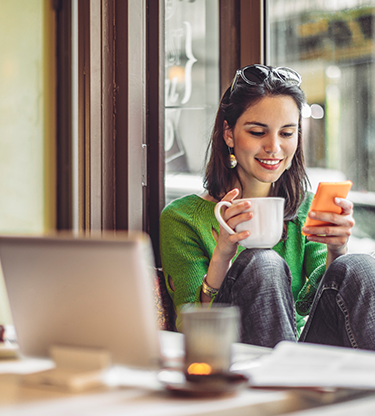 Whatever your payment needs are, we've got you covered...