Daily Brief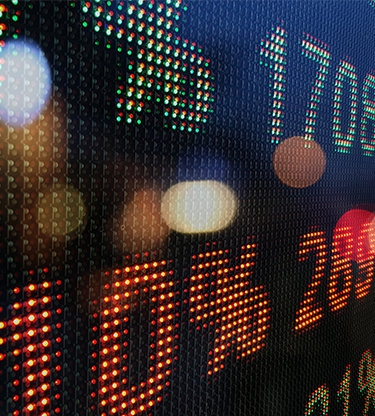 Perky pound
Deliberately conditional
After its first winning week in quite a while, sterling (GBP) touched a 21-month high against the euro in the Far East this morning. It did so despite some opaque comments from the Bank of England governor in an interview with the Sunday Times.
Andrew Bailey (GBP) was at pains to brush off "unreliable boyfriend" accusations after the Bank's failure to increase Bank Rate earlier this month, saying he had been "deliberately conditional" with his comments in October. "At no point did I, or anybody, say, 'And by the way, we're going to raise interest rates in November'." He also offered a reminder that the "cause of many of these inflation issues is on the supply side, and monetary policy isn't going to solve those directly ... it doesn't get more gas, more computer chips, more lorry drivers". However, "if the economy evolves in the way the forecasts and reports suggest, we'll have to raise rates".
Needless to say, Dr Bailey made no suggestion about what the Bank will or will not do to interest rates when the MPC meets in two and a half weeks' time. Nevertheless, it looked this morning as though investors were contemplating a test of last week's sterling (GBP) highs. On Friday, the pound had to settle for a shared third place behind the Japanese yen (JPY) and US dollar (USD). On the week it was the joint winner alongside the USD, with an average gain of 1.3%.
Retail sales
The fashionable topic on Friday was retail sales. Britain (GBP) reported a monthly increase and an annual decline while in Canada (CAD) a monthly decline was balanced by an annual rise. Unhelpfully, the UK numbers were for October and the Canadian (CAD) data related to September. The GBP and CAD were unchanged against one another.
In Britain (GBP) retail sales rose by 0.8% in October, having been unchanged between August and September (revised from a 0.2% fall). Sales were down by 1.3% from October 2020. The Canadian (CAD) numbers showed a 0.6% monthly decline and a 4.8% annual increase.
The rest of Friday's statistics were quite low-key and easily ignored. The Norwegian krone (NOK) was the day's biggest loser despite Norway's gross domestic product growing by more than expected in the third quarter. Canada's new housing price index (CAD) saw monthly and annual increases of 0.9% and 11.5%.
Quiet day: hectic week
Today's agenda is thin and contains almost nothing from Europe. Tuesday brings the provisional purchasing managers' indices. Wednesday offers a raft of US ecostats (USD) because the States will be closed for Thanksgiving on Thursday. Friday threatens to be as dull as today, at least as far as scheduled data are concerned.
During today's London session the European Commission (EUR) will publish its measure of consumer confidence for November. It would not be unrealistic to expect a soft number, given the Covid restrictions that have been reintroduced in the last week or so. North America's sole contribution will be US existing home sales (USD).
It gets a bit more interesting tonight. New Zealand (NZD) will publish the retail sales figures for Q3 and Australia (AUD) will set the provisional PMI ball rolling.
Weekly roundup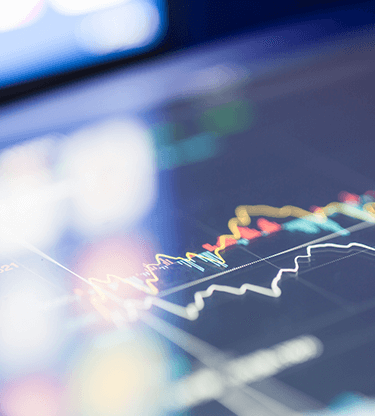 Whatever your payment needs are, we've got you covered...