Daily Brief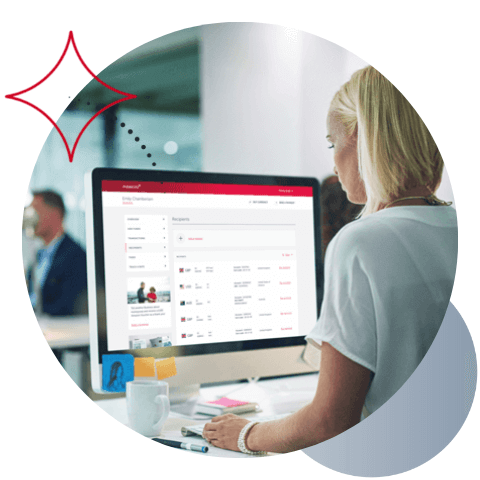 UK inflation reaches another 40-year high
Headline CPI at 9.1%
The latest UK CPI inflation report, which has just been released this morning, sees headline inflation reach 9.1% (YoY/May) which was bang in-line with analyst estimates, and up from 9% in April. The monthly 0.7% gain was a smidgeon over estimates of 0.6%. Whilst there is marginal relief for everyone that headline prices have not risen above estimates, and are not quite yet at the dizzy 11% region that the BoE warned would be forthcoming, the last time that UK inflation was up at these levels was back in 1982. Once again, food and energy costs continue to surge. Given the 'as expected' release, the pound is fairly stable (so far), with GBP/USD at 1.2230 and GBP/EUR at 1.1650.
Powell gets to speak (again)
Fed Chair, Jerome Powell, begins his two-day testimony before the Senate Banking Committee in congress later today, during which he will be providing a broad overview of the U.S economy and monetary policy. Whilst it might be stretching expectations to believe that Powell will deliver any pearls of wisdom literally just a week after that 75bps fed rate hike, markets will be on full alert in any event. Notwithstanding this, much debate (since the FOMC meeting) has centred on whether the Fed's actions (in raising rates by 75bps) will ultimately drive the U.S, and then perhaps the rest of us into a recession, so we should expect much of Powell's time in congress to be taken deflecting questions around this subject, even if there has been bipartisan support for the Fed's fight against surging inflation. Just ahead of the testimony, Powell's prepared remarks from his opening speech are published.
Another drop for U.S Home Sales
The latest U.S Existing Home Sales registered a 3.4% decline during May, much worse than the 0.2% decline that had been expected, and marking a two-year low in the process. Whilst the median existing home sales price may have exceeded $400k for the first time – at $407k, representing a near 15% increase (YoY), the pattern of a gradually weakening housing market has been consistent, and may start to bring down those headline prices over time. Markets shrugged-off the news, with the dollar index (DXY) only drifting back toward 104.00.
Currencies benefit from a calmer backdrop
This week's theme (so far) of relative calmness after all the shenanigans last week has encouraged a moderate risk-on backdrop for asset prices, which had also been reflected in the moves amongst the major currency pairs. As a consequence, EUR/USD had edged back toward the previous 1.0600 high, before a nervy start to Wednesday, encouraged another unwind. For the single currency, several ECB members are speaking today, which may influence proceedings given recent history. USD/JPY also moved back over 136.00 yesterday, as the yen gave-up more of its recent gains, giving further evidence of positive sentiment amongst markets.
Canadian retail Sales surge
The latest Canadian Retail Sales increased by 0.9% during April, slightly better than the 0.8% forecast. Take autos out of the mix and that figure jumped by 1.3%, well ahead of the 0.6% consensus, providing reassuringly strong momentum in the Canadian economy. The Loonie probed slightly higher on the report, with USD/CAD slipping back to 1.2900, after finishing last week over 1.3000. GBP/CAD slipped to 1.5840. However, today's Canadian CPI inflation report really is the one to watch, and expectations here are for a 5.9% (YoY/May) jump, up from 5.7% previously. Anything around expectations will likely further endorse market perception of another big rate hike from the BoC next month, with the chances of a Fed-copying 75bps hike increasing substantially.
What else is happening today?
GBP – DCLG House price Index, BoE's Cunliffe speech
USD – MBA Mortgage Applications, API Weekly Crude Oil Stock
CHF – SNB Quarterly Bulletin
EUR – Consumer Confidence
CAD – BoC's Rodgers speech
AUD – S&P Global Services PMI, Manufacturing PMI
JPY – Foreign Bond Investment
Weekly roundup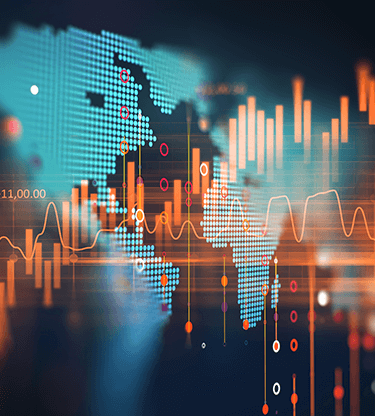 Whatever your payment needs are, we've got you covered...