Daily Brief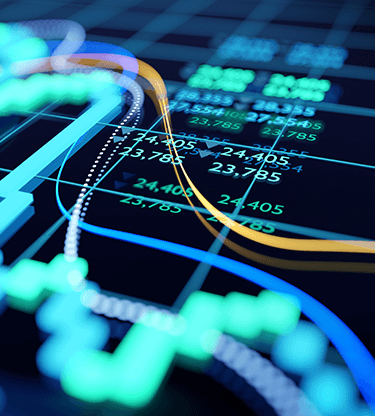 Risk-off mood persists
Warm flat beer
The pound (GBP) was by far the most unwanted among the major currencies on Monday. It headed steadily lower through the London session, not finding a base until the Far East got going around midnight.
The current spike in natural gas prices is seen as having a more negative effect on Britain than elsewhere. Several factors have come together to make life difficult for energy suppliers and, in turn, for energy consumers. Politics, weather, logistics, industrial strategy and the shift to renewable energy have all played a part. The result is that gas suppliers are falling like flies, a shortage of CO2 threatens lager service and fresh food storage, heating bills are set to rise, and questions are being asked about cold homes and power cuts this winter.
The government dismisses such suggestions as "alarmist" but, yesterday, investors were not convinced. The pound (GBP) took a kicking from dawn 'til dusk, falling an average of 0.6%. A measure of sterling's defeat was that one of its biggest losses, a cent and a half, was to the supposedly "risky" Australian dollar.
Trudeau wins in Canada
The early results suggest that Canadian Prime Minister Justin Trudeau's Liberal party has won a third term in government but will not have a majority in Parliament. The Loonie (CAD) moved higher as the result became clear but there was not a great deal of surprise among investors.
Mr Trudeau had called an early election in the hope of regaining a working majority. That gamble has failed, so he will once again have to rule with a minority government. Investors are tolerant of the Trudeau regime, not least because they have had six years to become accustomed to it. Rather than celebrating the result they took the CAD a fifth of a cent higher against the US dollar (USD). It is nine tenths of a cent firmer against the shell-shocked GBP.
Canada's general election was just about the only item of interest on Monday's agenda. In the States (USD), the NAHB housing market index edged a point higher to 76, matching the high point of its pre-pandemic range. Westpac's quarterly index of NZ consumer confidence (NZD) was four and a half points lower at 102.7, indicating "cautiously optimistic" consumers. The minutes of the Reserve Bank of Australia policy meeting suggested that AUD interest rates will not start to move higher until 2024.
Riksbank and BoJ
Today's list of runners and riders contains slightly more promise than yesterday's, but not a lot more. The theoretical highlights are monetary policy decisions from Norway's Riksbank (NOK) this morning and the People's Bank of China (CNY) and the Bank of Japan (JPY) tonight. No change is expected from any of them.
Britain's only ecostat today is public sector net borrowing for August, already out. At £20.5 billion it was the second-highest August borrowing since monthly records began in 1993, but £5.5 billion less than in August 2020. It was a bigger number than expected.
Other data cover Swedish unemployment, US building permits and housing starts, and Canada's new housing price index.
Whatever your payment needs are, we've got you covered...
Weekly roundup