Daily Brief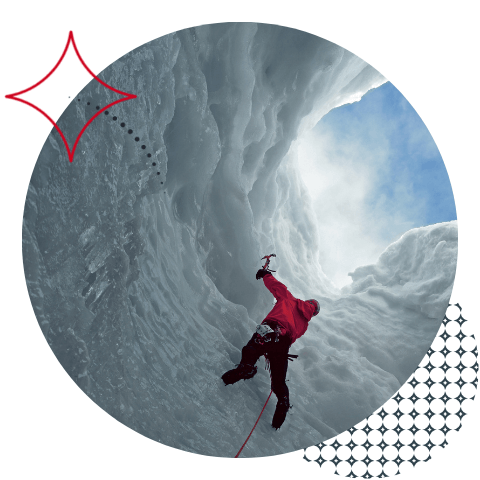 A big day for the Euro
4 minute read
The ECB are set to hike rates for the fist time in a decade
Today's ECB meeting has been a long time coming. You would have to go back over a decade since the then head of the ECB, Jean-Claude Trichet and his team, last raised interest rates in the EZ. Within a year, his replacement Mario Draghi, had to resort to his famous 'Whatever it takes' (26th July 2012) speech, in a bid to turn the tide in the Eurozone debt crisis. Oddly enough, that speech probably was the turning point. Roll forward to 2022, and poor Mario spent yesterday attempting to avoid the collapse of his coalition government in Italy.
What does Lagarde want?
Draghi's replacement at the ECB, Christine Lagarde, has been adamant that they will only raise rates by 25bps today. However, as we commented yesterday, the rumour mill has been busy speculating that the ECB will buckle, and opt for a bolder 50bps move, as the ECB are set to publish their latest survey by analysts, highlighting that long-term inflation expectations have risen again, just a day after the ECB meeting.
Does it matter?
With so many central banks recently hiking beyond their own forward guidance, some might argue that the ECB hiking by either 25 or 50bps, matters little. In the case of the ECB and therefore the Euro, it probably matters a bit more. Let's not forget that until the end of last year, the ECB were not even seriously considering a rate hike for this year. How times have changed. Interestingly enough, EUR/USD had been holding around the 1.0200 region for the most part over the past 24 hours, comfortably sustaining those gains from the move below parity, until the worries over Italy's government intensified and manufactured a mini-wobble around the European close. Adding some weight to that broader single currency rally through the day, were reports that a key Russian gas pipeline are set to reopen on time after maintenance. We should perhaps expect the single currency to have a busy session.
Canadian Inflation
The latest Canadian inflation reading highlighted a welcome reduction against expectations in headline inflation through June, rising to 8.1% (from 7.7%), when markets had been expecting an 8.4% increase. It was a similar story for the core reading, at 6.2% versus expectations of around 6.7%. This will be welcome news to the BoC, who may feel less urge to raise rates by 100bps again, if inflation continues to moderate. USD/CAD moved as low as 1.2850 yesterday.
And then there were two
The Tory party leadership contest was whittled down to two yesterday, with Rishi Sunak and Liz Truss set to go head-to-head, after Penny Mordaunt was knocked out of the race. So far, the pound has been fairly ambivalent to the ongoing contest, however, sterling may become more sensitive to the headlines once we get closer to finding the identity of Boris Johnsons' successor. GBP/USD moved back below 1.2000 yesterday afternoon, with GBP/EUR pushing back over 1.1750.
A mildly stronger dollar
The greenback snapped a four-day losing streak yesterday, with the dollar index finding support just ahead of 106.00. On the data front, the latest U.S mortgage applications have moved down to the lowest level in 22 years and Existing Home Sales also missed estimates, slipping from 5.41M units to 5.12M throughout last month, reflecting broader weakness in the housing market.
Bank Of Japan
The latest Bank of Japan meeting came and went overnight, with the BoJ leaving monetary policy unchanged (at -0.1%), whilst also maintaining the target rate for Japanese government bonds (JGBs) at 0%. Whilst there may have been no material policy changes, the quarterly BoJ outlook did highlight fears over inflation and pressure on the yen. Talking of which, USD/JPY was steady around 138.30, having pulled back from a 139.40 high over the past week.
What else is happening today?
USD – Continuing Claims, Initial Jobless Claims, Philadelphia Fed Manufacturing Survey
CAD – New Housing Price Index
AUD – S&P Global Composite PMI, Services & Manufacturing PMI's
GBP – GfK Consumer Confidence
JPY – National CPI, Foreign Bond Investment, Foreign Investment in Japanese Stocks
Weekly roundup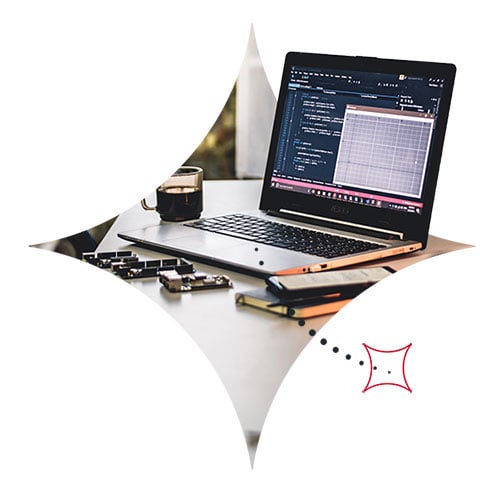 Whatever your payment needs are, we've got you covered...