Daily Brief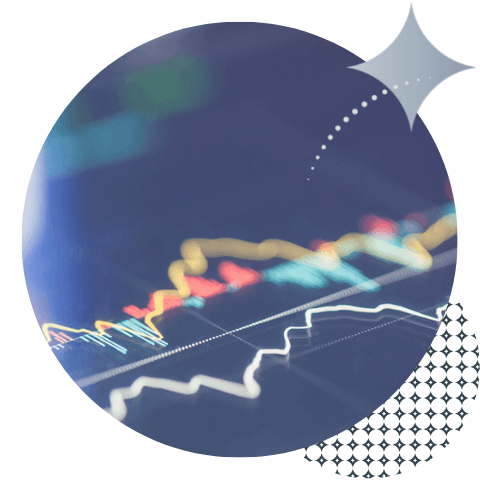 Lagarde stands firm
25bps hike still on the table for July
ECB Chief, Christine Lagarde, suggested that the ECB are still on course for a 25bps rate hike next month, whilst testifying before the EU Committee on Economic & Monetary Affairs yesterday. Lagarde admitted that Euro area activity is being dampened by high energy costs, intensified supply disruptions and greater uncertainty, and that the ECB must be flexible to ensure a proper policy transmission. However, and unlike a slew of recent central bank moves, that flexibility does not look like a 50bps rate hike next month, at least not just yet.
Another hike in September?
Lagarde also said that 'we expect to raise the key ECB interest rates again in September'. On the increasing chances of a recession in the Euro area, Lagarde did acknowledge that they (the ECB) must be attentive to recession risks, but noted that a recession was not their baseline scenario. Furthermore, she also said that she will not be revealing any features of the new bond buying tool (again), adding that the ECB will address the balance sheet size at a later stage.
What did the EUR do?
The single currency rallied a bit, to be honest, but there was a calm start to this week across the asset base, which helped currencies claw back a bit of their recent respective losses against the greenback through yesterday. EUR/USD moved back above 1.0525, but struggled to mark stronger gains given the slow news day for the most part. GBP/EUR drifted back toward 1.1600, having failed to break clearly above 1.1700 at the end of last week.
U.S New Home Sales set to slow further?
The recent slowdown for the U.S housing market has caught our attention over the past couple of months. With long-term borrowing costs for the average U.S consumer more than doubling over the past year, there has been a notable reduction in activity across all sectors of the U.S housing market – bar rentals, an understanding migration, as consumers shun property purchases. Those borrowing costs are likely to increase substantially after the Fed's 75bps hike last week. Today's Existing Home Sales data is expected to show a further reduction during May, with a 0.2% dip expected, despite the data being compiled ahead of the Fed's latest move.
What about the dollar?
GBP/USD moved back up to 1.2250, marking a 0.5% gain on the day, which is fairly reflective of the currency gains versus the dollar on the day. The broader dollar index (DXY) continued its recent consolidation, after failing to sustain a move beyond 105.00 for the second time (so far) in this cycle. USD/JPY is perhaps the one exception, holding at (or near to) 135.00, and sitting just below that 25-year top. USD/CHF is still reeling from the SNB's surprise 50bps hike, and continues to consolidate after reaching a low of 0.9620 last week.
A big jump for Canadian Retail Sales?
Today's Canadian Retail Sales (MoM/Apr) will be closely monitored, and are expected to reflect healthy consumer spending in Canada. A 0.8% jump is forecast, or 0.6% if you take autos out of the mix. A strong number, coupled with another surge in inflation a day later, will go a long way to convincing markets of another bumper BoC rate hike in July. USD/CAD moved back under 1.3000 yesterday, perhaps fuelled, in part, by position squaring ahead of the release.
Another 25bps (or 50) from the RBA in July?
The latest RBA minutes, released overnight, suggest that they (the RBA) are likely to raise Australian interest rates again next month – with either another 50bps move, or 25bps this time round, which is hardly surprising. Interestingly, the RBA expect inflation to peak by the end of this year, and they do not see any imminent signs of a recession in Australia. AUD/USD was unmoved by the minutes, remaining above 0.6950.
What else is happening today?
EUR – Current Account
GBP – BoE's Tenreyro Speech
CAD – New Housing Price Index
USD – Existing Home Sales
NZD – Exports/Imports, Trade Balance
JPY – BoJ Monetary Policy Meeting Minutes
Weekly roundup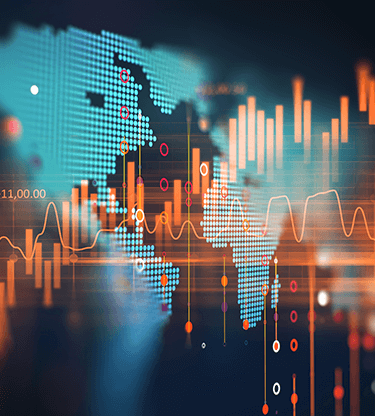 Whatever your payment needs are, we've got you covered...