Daily Brief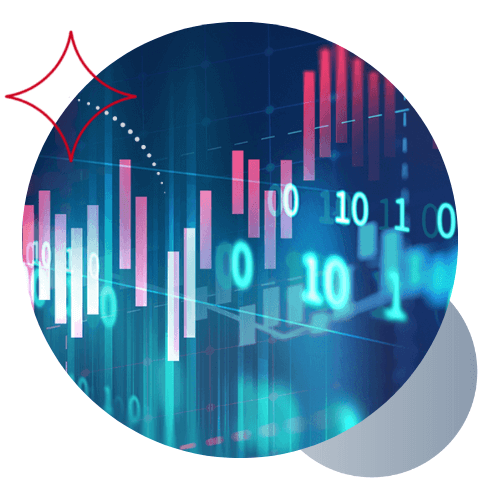 50bps is on the table
As UK Inflation surges, Bailey will not rule out bigger UK rate rises
Bank of England governor Andrew Bailey yesterday raised the prospect of a much larger interest rate rise at the next BoE meeting, which is scheduled for the beginning of August. Speaking to an audience at the annual Mansion House Dinner, Bailey said that the BoE had an 'absolute priority' to bring inflation back down to their target level of 2%, and 'in simple terms this means that a 50bps increase will be among the choices on the table when we next meet'. Boom.
Why did he say that?
Much like the ECB, the challenge for the BoE lately has been to balance the impact of potentially larger rate hikes, themselves driven by surging inflation in the UK, against the backdrop of a stuttering economy and a massive increase to the cost of living. Throw in some huge monthly repayment costs for the government, which become more painful each time the BoE hike, and the BoE have recently erred on the side of caution. However, Bailey may have felt somewhat more confident over the past week, as the 'stuttering economy' argument might not be quite as bad as it looked, with the most recent growth figures increasing above expectations, and a healthy-looking labour market persisting.
Surging inflation
Of course, Bailey may have also been given a heads-up of the latest UK inflation figures, which have just been released this morning. CPI (YoY/Jun) has risen to 9.4%, up from 9.1% and ahead of analyst estimates of 9.3%. Once again, a big jump in petrol prices has been the biggest driver (sic) to the rise in inflation. All told, if key data holds-up reasonably well between now until that MPC meeting, then the BoE may feel the time is right to go for a bigger, 50bps move.
The pound finds a two-week high
A healthy employment report, a three-day risk-on binge for markets and Bailey's bullish rate comments were enough to help drive the pound to a near two-week high yesterday. GBP/USD pushed over 1.2050 for a spell yesterday, and has now moved nearly 300pips from the 1.1760 low, set just last Thursday. GBP/EUR moved back toward 1.1700, as the single currency out-rallied the pound.
50bps from the ECB?
Just a day before the next ECB meeting, and much like Bailey, markets were awash with rumours that the ECB are discussing a bigger, 50bps hike. Readers of our commentary will rightly observe that we have regularly commented that the ECB were all set and ready to raise rates by 25bps tomorrow, with Christine Lagarde openly saying that the ECB 'intends' to raise by 25bps at this meeting, and that 'it is good practise, and it is actually often done by most central banks around the world, to start with an incremental increase that is sizeable, not excessive and that indicates a path'.
So, what happened?
It is all about inflation (again). A day after the ECB meeting, the ECB are to publish their latest survey of professional forecasters, which is set to show that long-term inflation expectations have risen again. With one half of the ECB already crying out for a 50bps move, Reuters reported yesterday that they are set to go beyond their own forward guidance, and hike by 50bps. The rumour mill went into overdrive, and let's face it, if the ECB ignore their own forward guidance, they would only be doing what most central banks seem to be doing at the moment. Tomorrow should be fun.
What about the Euro?
EUR/USD caught a bid yesterday, moving beyond 1.0265 for the first time in two weeks, marking a move of over 300 pips from that 0.9950 low, when it firmly broke below parity just a week ago. Even though the talk of 50bps is just rumour and chitter-chatter for now, the market is not priced for such a big hike, with most analysts expecting just 25bps, and if the ECB follow it through, we should expect heightened volatility for the single currency tomorrow.
Canadian inflation
Fresh from that Fed-Busting 100bps rate hike last week, today sees the release of the latest Canadian inflation data. Markets expect a jump in the core from 6.1% (YoY) to around 6.7%. The big surprise (given the BoC) would be if the data didn't accelerate by any measure from last month's report. USD/CAD moved back under 1.2900 yesterday, despite oil moving in the opposite direction, with the greenback losing its way across the board, as the positive sentiment rally accelerated.
What else is happening today?
EUR – Current Account, Consumer Confidence
USA – MBA Mortgage Applications, Existing Home Sales,
CAD – (BoC) CPI, CPI, Industrial Product Price, Raw Material Price
NZD – Imports/Exports, Trade Balance
JPY – Imports/ Exports, Merchandise Trade Balance
JPY* - BoJ Interest Rate Decision, BoJ Monetary Policy Statement, BoJ Outlook Report
*Data released overnight
Weekly roundup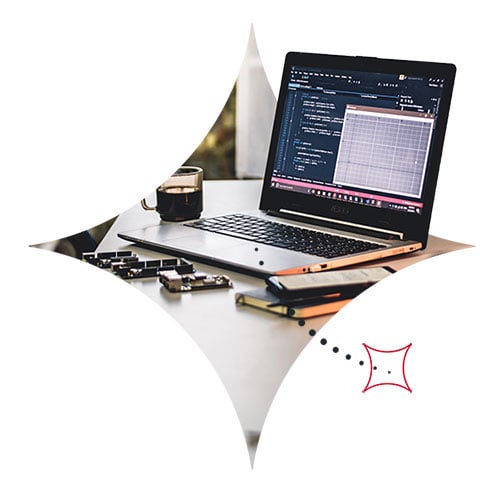 Whatever your payment needs are, we've got you covered...