Daily Brief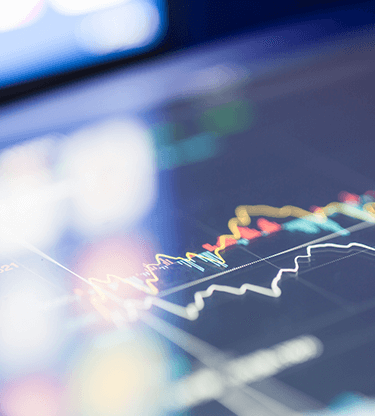 We're gonna hike rates, like it's 1994
Bullard cries for 75bps
The last time that the Fed hiked rates by 75bps was way back in 1994, but recent comments during a speech by St Louis Federal Reserve Bank President, James Bullard, suggested that a 75bps rate hike could still be an option for the Fed in their coming meetings. In his speech, he also reiterated that inflation was far too high 'for comfort', and that the Fed has a good plan in place. However, that plan is unlikely to include a 75bps rate hike anytime soon. Even Bullard himself, who is a known hawk within the Fed on rates, went as far as to say that the Fed's 'base case' is not for more than 50bps at any Fed meeting.
3.5% by year-end
Bullard also suggested that 3.5% is the minimum Fed funds rate that is needed by the end of this year. Markets are currently homing in on a 2.5% – 2.75% end of year policy range, so there is a fairly big difference between market pricing and Bullard's hope. When you consider that the Fed's latest cumulative dot plot still way down at 1.9%, somewhere in the middle of all this (right where markets are) might be a more realistic target.
USD/JPY marks a 20-year top
The news, coupled with some strong U.S Housing data was enough to jolt markets, with the Bond market providing much of the heavy lifting, which was perhaps to be expected. For currencies, well the dollar continues to probe higher, but the JPY has been by far the biggest loser against the greenback, with USD/JPY reaching a 20-year high, homing in on 129.00 in the process. That move is not surprising, given the growing interest rate differential between the U.S and Japan. Caution is necessary, however, as this rapid decline for the JPY may yet ignite another bout of verbal intervention from Japanese officialdom, especially if the pace of that decline accelerates further.
EUR and GBP making more of a defence
Both EUR/USD and GBP/USD have fared somewhat better against the greenback over the past 24 hours. In the case of GBP/USD, the pound's continued ability to hold its head above 1.3000 may, in part, be determined by the upcoming BoE Chief Andrew Bailey's speech at the IMF/World Bank meetings tomorrow, especially if he plays to a more dovish tune. Moreover, with very little keynote UK data out until Friday's March Retail Sales, GBP/USD will be guided by the dollar side of the pairing. For EUR/USD, it may be a similar story, but 1.0800 has now become the handbag that the market has been dancing around, since the ECB disappointed markets last week. All of this has ensured that GBP/EUR has been able to sustain a level above 1.2000 for the past week, without the pound really having to do much.
Canadian Inflation
Today's CPI inflation will be the first keynote Canadian economic release since that 50bps BoC rate hike last Wednesday. An expected jump to 5% (MoM/Mar) is forecast by analysts, as inflation continues to accelerate at full tilt in Canada. There have been very little CAD gains against the USD since that big rate hike last week, which may warrant a degree of caution for those expecting further USD gains should the Fed hike by 50bps, after the forthcoming FOMC meeting in May. In China, the PBoC surprised markets by leaving rates unchanged overnight. A slight reduction of between 5-10bps had been widely forecast.
What else is happening today?
Elsewhere, the latest U.S Existing Home Sales data is due. A slight decline from 6.02m units to 5.8M for March is expected. Only a particularly wayward number is likely to inspire extended market attention. In New Zealand, the latest CPI Inflation print is set for release just before midnight. We could see NZ Inflation hitting 7.1% (YoY/Q1), up from 5.9%, which may go some way to explaining some of the reasoning behind that 50bps RBNZ rate hike last week, and could well impact the short-term profile for the Kiwi.
Weekly roundup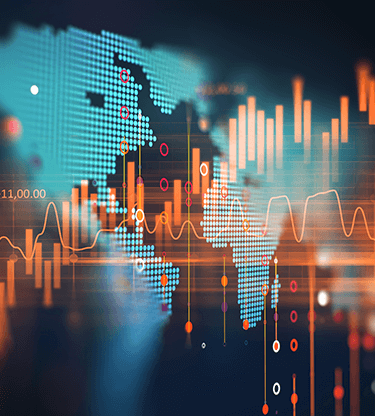 Whatever your payment needs are, we've got you covered...