Daily Brief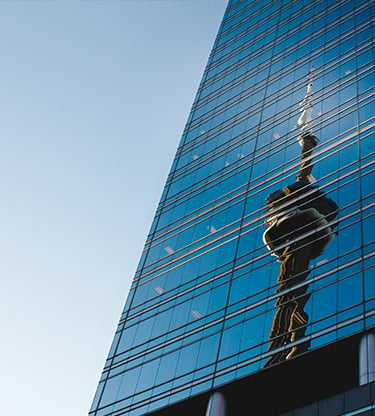 Still mostly inflation
3 minute read
Another 30 years
Canada joined the 30-year-high club on Wednesday, when Statistics Canada (CAD) published its CPI figures for December. Headline inflation came in at 4.8%, its highest level since 1991. Prices are rising more quickly in the United States and Europe, but that will be of no consolation to the Bank of Canada.
The Canadian CPI numbers are considerably higher than the government's projections a year ago, and there is much talk of a tightening move by the BoC when the committee meets next Wednesday. Not all analysts are in agreement on the timing, even if they are united on the direction. Scotiabank is looking for a quarter-percentage-point rate hike in April and a total increase of 75 basis points this year. The CAD spiked higher on the inflation news before settling back to its earlier range. It is unchanged against the GBP, USD and on average.
Meanwhile in London, Bank of England Governor Andrew Bailey (GBP) and three committee members were talking to Parliament's Treasury Committee about last month's Financial Stability Report. The governor spoke of continued inflationary pressures, with energy prices not subsiding until the second half of next year. The governor did not rule out a rate increase when the MPC meets in two weeks' time, though he did say there is little the Old Lady can do to reduce gas prices.
Away from inflation
In the other-than-inflation section of Wednesday's ecostat agenda, there was little to distract investors from their preoccupation with rising prices and potentially-rising interest rates. Several of the statistics related to residential property, and showed continuing demand.
The "official" UK house price index (GBP), compiled from transactions recorded by Britain's various land registries, showed prices rising 10% in the year to November. The RICS house price balance was a touch lower in December at 69%, yet still well above pre-pandemic levels. US housing starts and building permits remained strong in December.
Australia's employment data (AUD) for December ticked most boxes. The 65k increase in employment was more than twice as big as forecast, with a pronounced tilt towards full-time workers. Unemployment fell to 4.2%, its lowest level since 2008.
Back to inflation
The finalised figures for Eurozone inflation come out this morning. A fortnight ago, the provisional reading was 5% which, if achieved, would be a record high.
Ahead of the Eurozone inflation figures, Norges Bank (NOK) will announce its decision on monetary policy. Analysts expect no change to the current 0.5% benchmark interest rate. There are no European ecostats today. US jobless claims come out after lunch, along with existing home sales and the Philadelphia Fed's manufacturing index. New Zealand's performance of manufacturing index appears tonight, as does Japanese inflation, UK consumer confidence, and possibly Australian new home sales.
Friday starts with UK retail sales for December, following which is a long gap until Canadian new house prices and retail sales appear after lunch. The EC will report on consumer confidence during the afternoon.
Weekly roundup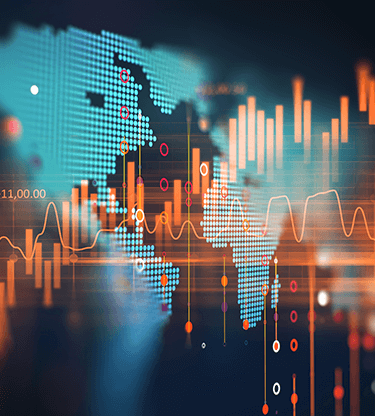 Whatever your payment needs are, we've got you covered...