Daily Brief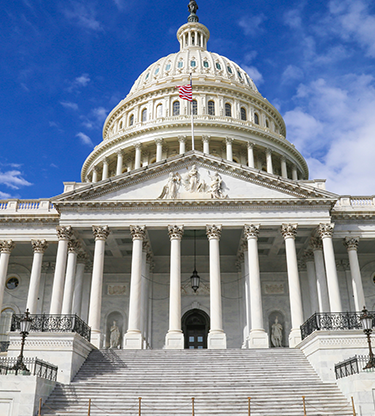 The new faces in Washington
Act big
Whether because investors had received advance notice of Janet Yellen's speech, or they were waiting for today's inauguration, or simply because there were no data to get their teeth into, Tuesday's FX market was uninspiring. Sterling was on average just about unchanged.
Although the media had stolen her thunder, the new Secretary of the Treasury still managed to command the attention of investors when she faced the Senate Finance Committee for her confirmation hearing. The gist of her argument was that "the smartest thing we can do is act big". The economy needs more government spending, and any concerns about its impact on the national debt can wait until later.
Ms Yellen's words were more constructive for North American share prices and oil than they were for the US dollar, which lost half a cent each to the euro and the pound. As America prepares to inaugurate its 46th President, it is vaguely interesting to see what happened to the dollar during the administration of the 45th: Over the four years it fell by an average of 5.4%, giving up 10.6% to sterling and 13.8% to the euro. The decline of the dollar was not reflected in international trade flows: November's US deficit was the widest ever.
Optimistically optimistic
Andy Haldane, the Bank of England's chief economist, was out again yesterday, dispensing his trademark optimism to students and alumni of Lady Margaret Hall. He expects Britain's economic recovery "to start coming on stream, probably at a rate of knots from the second quarter".
Crucially, Mr Haldane argued that the government can afford to end its furlough plan before the recovery is complete. It was a major upgrade in optimism from his position a month ago when he said almost exactly the opposite. The comments helped sterling on its way, eventually leaving it ahead or flat on most fronts, its only losses being of 0.2% to the Northern Scandinavian crowns.
Measures of institutional investor confidence in Germany and the Eurozone were higher on the month while Australian consumer confidence deteriorated by five points to 107. Canadian manufacturing sales decreased for the first time in three months and wholesale sales grew for a seventh month.
Inflation pickup
Today began with price indices from Britain, Germany and South Africa. Equivalent data from the Eurozone and Canada come later, as well as a monetary policy announcement from the Bank of Canada.
Britain's consumer price index, including owner occupiers' housing costs (CPIH), lifted inflation from 0.6% to 0.8% in December. The obsolescent retail price index of inflation rose from 0.9% to 1.2%. The producer price index showed manufacturers' costs rising 0.2% in 2020 as factory gate prices fell 0.4%. German producer prices rose 0.2% over the year. South African CPI inflation came in at 3.1%, a 16-year low.
Eurozone inflation is estimated at -0.3% and Canada is forecast to come in at 1%. No change is expected to the Bank of Canada's 0.25% target interest rate. The Australian employment figures come out tonight.
Weekly roundup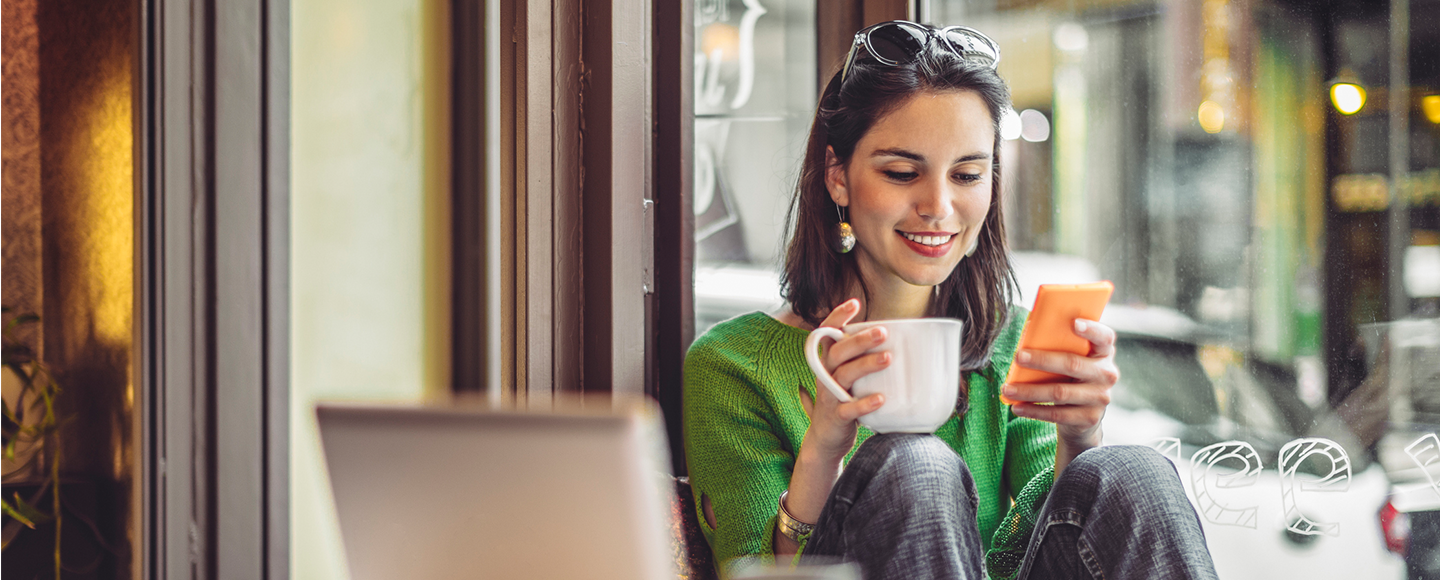 Whatever your payment needs are, we've got you covered...