Daily Brief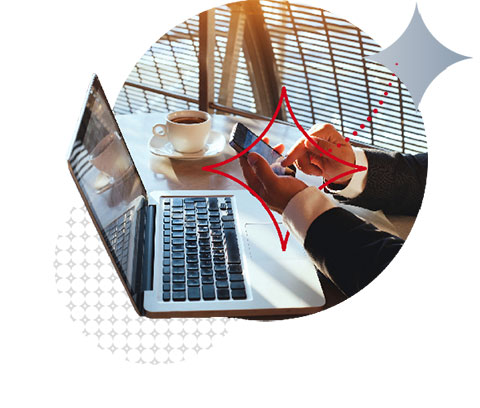 A weaker greenback emerges
Risk-on!
Given that key economic releases were a little on the thin side yesterday, that was enough of a spur to ensure that this week has largely continued in the same vein where last week finished off, with markets in a rather buoyant and constructive mood. Risk assets had a particularly positive session, with most major cryptocurrencies following the likes of the Nasdaq and major equity indexes higher. Key commodities joined the party mood, with front-month Brent and Crude both rallying over 4% on the day. Our screens were illuminated with the constant flashing of blue price changes across all manner of assets. How pleasant that was on the eye.
What started it all?
As a reminder, that move higher on Friday started with a combination of the Fed 'only' likely hiking rates by 75bps at their forthcoming July meeting and a seemingly more constructive consumer outlook, with the key being firmly anchored long-term inflation expectations. For currencies, this has given the greenback a stern reminder that currency pairs have the capacity to gyrate in both directions, even if for some it has been a while since we witnessed such a momentous feat. The dollar index therefore subsequently moved back under 107.00, which led to EUR/USD popping its head back over 1.0200 for a spell. Parity? That was so last week. GBP/USD promptly followed suit, but in Cable's case, the milestone broken was that key 1.2000 level for a spell. We could go on, but the story was a typically similar one across the board, with even USD/JPY moving lower on the day, reflecting that broad-based dollar weakness, as well as positive risk sentiment.
Will it continue?
The latest U.S Building Permits and Housing Starts data are set for release later. After those stronger than expected Retail Sales and Michigan Confidence surveys last Friday, today's data will give markets further insight into the current state of the U.S consumer through the lens of the housing market. Given that we have already witnessed a marked slowdown in activity as those Fed rate hikes bite, regrettably, it would be no surprise if this trend continued. Oddly enough, the latest estimates point to slightly reduced Building Permits, and slightly higher Housing starts. These reports could well impact dollar sentiment on the day.
Euro Area HICP
The latest EZ HICP (harmonised Index of consumer prices*) inflation data is set for release soon after we go to print this morning, and the latest estimates point toward a fairly similar reading as to last month of 8.6%, or 3.7% (YoY/Jun) once you remove the more volatile components such as energy, food and in the case of the EZ, other bits like cigarettes and alcohol. Given the improved German and Spanish inflation reports last week, a continuation of this trend for the HICP, may have an impact on the short-term profile for the single currency.
*What does HICP really mean? By 'harmonising' inflation across the region, the ECB can ensure that all member countries follow the same methodology, which gives a much cleaner comparison across member states.
What else is happening today?
UK
The latest UK employment report for June has just been released this morning, with the ILO Unemployment rate steady around 3.8% and a -20k improvement in the latest Claimant Count, slightly missing estimates of around -35k. In the race to become the new Tory party leader, Tom Tugendhat was knocked-out yesterday evening, whittling the participants down to just 4.
RBA minutes
The RBA have released the minutes from their latest meeting overnight, with the RBA highlighting that they remain committed to doing what is necessary to ensure that inflation in Australia returns to target over time. The decision (to hike) this month was between either 25 or 50bps, with 50bps ultimately winning the race. Looking ahead, the RBA agreed that further steps would need to be taken to normalise monetary conditions in Australia over the coming months. AUD/USD has gradually moved from just over 0.6800, to around 0.6850 overnight.
EUR – ECB Bank Lending Survey, Construction Output,
USD – Building Permits Housing Starts, Redbook Index, API Weekly Crude Oil Stock
CNY* – PboC Interest rate Decision
*Data published overnight
Weekly roundup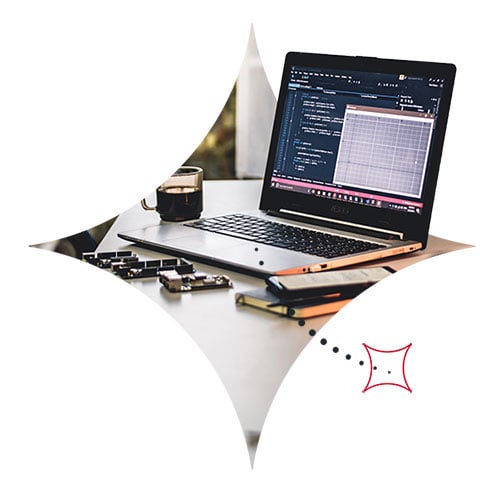 Whatever your payment needs are, we've got you covered...