Daily Brief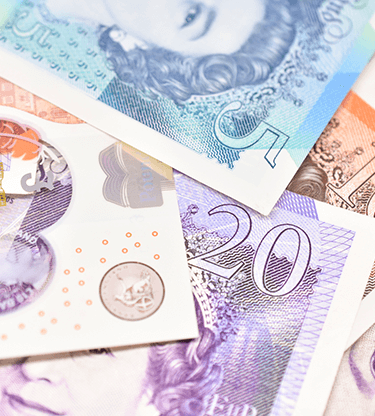 Sterling cruises higher
Euro inflation unnoticed
Sterling (GBP) rested on its laurels on Wednesday, cruising to an easy second place behind the Japanese yen (JPY) for an average gain of 0.3%. Two sets of heavyweight UK economic data – Tuesday's jobs and Wednesday's inflation – had persuaded investors, rightly or wrongly, that an interest rate increase from the Bank of England next month is inevitable.
With the 4.1% headline inflation rate safely delivered - augmented by an 11.8% annual increase in house prices - and with only Friday's retail sales numbers scheduled ahead of the weekend, the pound (GBP) had nothing to worry about on Wednesday. The yen (JPY) enjoyed a rebound from its four-year low against the US dollar, beating the pound by 0.2%, but it was a technical move, not a change of sentiment.
The euro (EUR) was steady on average, down by a third of a cent against sterling (GBP). Although Eurozone inflation accelerated from 3.4% to 4.1%, a 13-year high, it was in line with the provisional figure and so did not alter investors' expectations for European Central Bank policy. ECB Director Isabel Schnabel told investors not to hold their breath in anticipation of a rate hike: at a conference she said a premature rate hike would disproportionally benefit the better-off.
Canadian inflation noticed
Canada (CAD) does not publish preliminary economic data, so the 4.7% annual increase in consumer prices came, theoretically, out of the blue. It was, however, in line with analysts' forecasts. Because of that, and unlike with the euro, investors' took it upon themselves to be disappointed. Perhaps they secretly expected the number to be higher than expected.
Whatever the logic, the Loonie (CAD) promptly lost a third of a cent to the US dollar and went on to be Wednesday's weakest performer. It fell by an average of 0.5% and gave up a cent and a third to sterling. The case for the CAD was not improved by severe flooding in the Pacific north-west, nor did it help that Terranet reported stagnating house prices in October.
Data for the US housing market (USD) covered housing starts and building permits for October. Starts were fractionally down on the month while permits made a partial rebound of 4% after a 7.7% decline in September.
Canadian and UK retail sales
There is little meat on today's agenda and not much on Friday's. There are, however, two central bank decisions today, from Turkey (TRY) and South Africa (ZAR).
The South African Reserve Bank (ZAR) is generally expected to make no change to its 3.5% repo rate. A rate cut is likely from Turkey (TRY), from 16% to 15%, despite an upwardly-mobile inflation rate that was last reported to be just shy of 20%. President Erdogan does not believe that high inflation can dampen inflation, and he has a tendency to fire central bank governors who disagree. Further losses are likely for the lira, which has fallen 30% so far this year.
No Eurozone data (EUR) are scheduled for today. America reports (USD) on weekly jobless claims and tonight brings Japanese inflation and UK consumer confidence. Friday starts with UK retail sales and public sector borrowing (GBP), together with Norwegian gross domestic product (NOK) and German producer prices (EUR). Canadian retail sales (CAD) appear after lunch.
Weekly roundup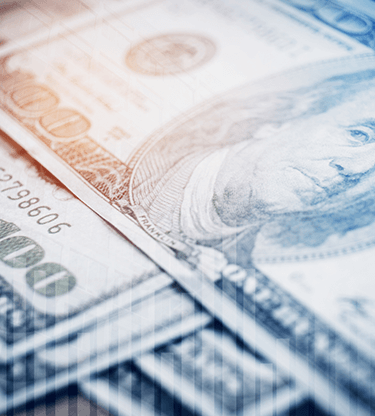 Whatever your payment needs are, we've got you covered...