Daily Brief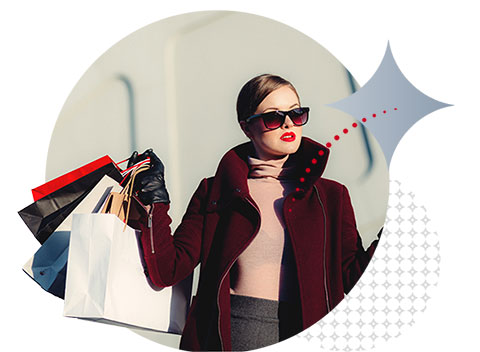 Long-term consumer inflation expectations cool
Maybe the Fed will keep to 75bps this month after all
The latest University of Michigan's Consumer Confidence update for July showed a decent push higher in the main index, rising to 51.1 from 50 previously, against an expected decline to somewhere around 49.9. Perhaps more importantly, the key consumer inflation expectations for the long-run (5-10 years) are still expected to be anchored within tolerable ranges. This matters a lot, and especially to the Fed, as it is reportedly this metric that changed the Fed's mind right at the last-minute this time last month, prompting them to go for that surprising and more aggressive 75bps hike, rather than a previously telegraphed 50bps move.
We can live with 2.8%
With long-term consumer inflation expectations now looking less like they are becoming unhinged, the Fed might stick to the 75bps theme, which is pretty much what James Bullard said last week. Bullard has been one of the more hawkish members of the Fed through this recent period, so you can assume that if he ties his mast to a 75bps move, there might not widespread pressure within the Fed to go bolder, even if the BoC decided to do so last week. Clearly the Fed will continue to monitor this key metric, and we would perhaps be foolish to expect/assume too much from one month's worth of data. It is all in the data, as they say.
Retail Sales
There was also a surprising boost from the consumer in the shape of the latest U.S Retail Sales report, which was also released on Friday afternoon. Retail Sales increased by 1% (MoM/Jun), ahead of the 0.8% expected, as consumers spent more on a broad palette of goods from gasoline to furniture. In fact, 9 of the 13 Retail categories showed increases through last month. Before we all get too carried away, one note of caution is perhaps that consumers were not necessarily buying more, but being forced to spend more on what they needed. So, whilst there has been some spare cash slopping around in the pockets of consumers post-COVID, that cash looks to be being spent mostly on what they need to have, rather than the extra luxury bits that would point to a far rosier outlook for Retail Sales. Whilst the news may help to keep talk of any imminent recession at bay, the uncertain backdrop still persists.
Weak Chinese growth
Chinese growth accelerated by a disappointing 0.4% (YoY) throughout the second quarter, missing consensus estimates of 1%, as the Chinese economy stuttered from a series of COVID-driven lockdowns. Industrial Production also highlighted disappointing weakness, rising by 3.9%, against an expected 4.1% gain. There was one ray of sunshine in the shape of the latest Retail Sales, which saw a boost throughout June, increasing by 3.1% (YoY). Given the recently-imposed lockdowns in key Cities such as Shanghai, it may be some time before China will be in a position to achieve a more sustainable growth outlook.
A pullback for the greenback
The dollar finished last week on the backfoot, primarily driven by the talk of the Fed being in a position to maintain a 75bps hike trajectory, and a much broader risk-on sentiment amongst markets, themselves buoyed by a more resilient looking consumer (at least for now). The dollar index moved from a 109.00 high on Thursday, to close under 108.00. Having spent all week fighting to stay above parity, that positive sentiment boosted EUR/USD to close closer to 1.0100, than 1.0000. With the next ECB meeting (25bps hike) just 3 days away now, we should perhaps expect more fireworks for the single currency throughout the week. GBP/USD mirrored EUR/USD, and pushed back over 1.1850 by the close, with GBP/EUR therefore comfortable around the 1.1750 region. The pound will have to navigate both UK inflation and employment reports later in the week. The ongoing Tory leadership contest will be whittled down to 4, after the weakest link is set to get voted out later today.
What else is happening today?
USA – NAHB Housing market Index, Long-Term TIC Flows
GBP – Rightmove House Price Index
AUD* – RBA Meeting Minutes, RBA's Bullock Speech
*Data released overnight
Weekly roundup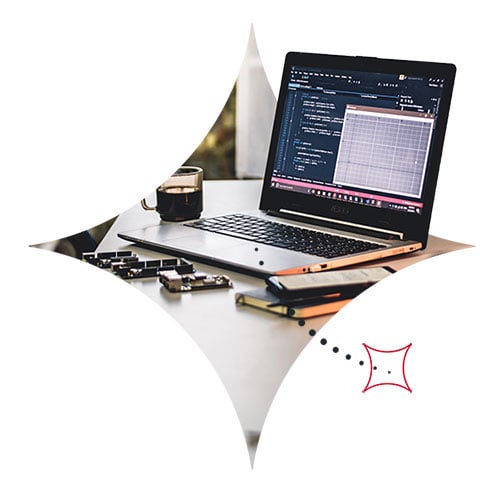 Whatever your payment needs are, we've got you covered...