Daily Brief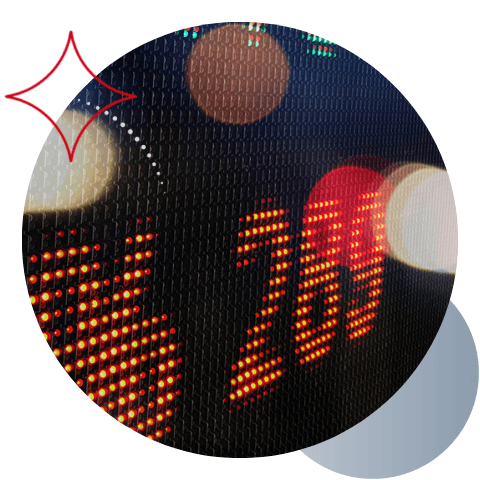 A sterling rally
Lowest UK unemployment for 50 years
The pound received a welcome boost yesterday, after the latest data showed that UK unemployment has fallen to its lowest level since 1974. The ILO unemployment rate dropped to 3.7%, in the three months to March. There are now fewer people out of work than there are job openings in the UK, which is the first time that remarkable achievement has ever happened.
Look away BoE
Whilst the data may sound great, it only serves to exaggerate the problems for the BoE. There has been a distinct slowdown in growth and Retail spending, whilst workers are holding out for higher wages, as they try to offset those big increases in their cost of living. The BoE will need to decide whether there is scope to hike UK interest rates, as they attempt to battle soaring UK inflation.
The pound bounces back
Sterling took the positives out of the data, and rallied strongly on the day, further boosted by a broader risk-on environment in markets. GBP/USD moved as high as 1.2500 at one point, having been under 1.2200 toward the end of last week. GBP/EUR briefly moved back over 1.1900. Heady times. Both pairs partially pared their gains by the end of the European session. This was perhaps, in part, due to the impending UK inflation data.
On inflation, a whopping 9% (YoY/Apr) gain figure has just been released, up from 7% previously, with a 2.5% (MoM) gain. Core CPI – which excludes the frothy food and energy components, reached 6.2% (YoY), up from 5.7%. However, the numbers were a smidgeon below the worst estimates, so the impact on the pound has been fairly negligible so far this morning, despite inflation reaching a 40-year high in the UK.
50bps from the ECB in July? I'm Knot so sure
Dutch central bank chief, Klaas Knot, said that the ECB should raise rates by 25bps in July. However, he also somewhat surprisingly mentioned that they should keep the door open to a bigger rate hike if the forthcoming data implies that inflation in the region is 'broadening further or accumulating'. Talking of which, the latest HICP inflation data is out later this morning. A 0.6% increase is expected (MoM/Apr), which is down from 2.4% last time out.
Markets currently have around 100bps worth of rate hikes priced in so far from the ECB, so any further indications from officialdom that the ECB may be prepared/willing to hike at a faster pace, are likely to positively impact the EUR. On that note, EUR/USD soared back above 1.0500 yesterday, driven in part by those comments, and further boosted by slightly stronger growth figures for the region. Euro-area growth increased by 0.3% (QoQ/Q1), beating estimates of 0.2%. It was a similar story for the yearly figures, which reached 5.1%, against an expectation of 5%.
High inflation? Let's go shopping
The latest U.S Retail Sales data, released yesterday, saw a 0.9% gain in April, beating estimates of 0.7% after an upwardly revised gain of 1.4% in March. The latest report therefore reflected that U.S shoppers largely ignored the high levels of inflation, remained resilient and carried on shopping. Despite the news, the dollar index (DXY) continued its recent retracement, and tumbled to a 2-week low yesterday at 103.08. Broader market positivity and worries over a potential hard landing for the U.S economy are amongst the main drivers to that decline. For once, the latest interview from Fed Chair, Jerome Powell, had limited impact on markets. He did say that the Fed will keep tightening policy in until inflation retreats in 'a convincing way', but he gave a balanced view overall.
What else is happening today?
Canadian inflation is due and WILL have an impact on the Loonie. U.S Building Permits (Apr), EIA Crude Oil Stocks Change, and Kiwi PPI. Just after midnight, a slew of Japanese data is set for release including the latest Imports & Exports data.
Weekly roundup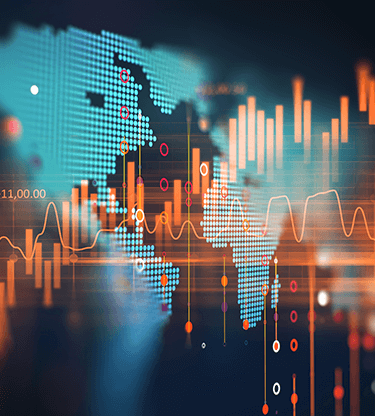 Whatever your payment needs are, we've got you covered...