Daily Brief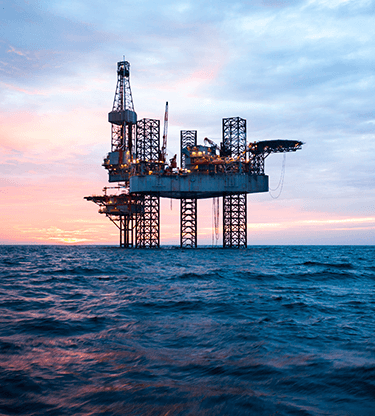 Inflationary pressures abound
Only slightly messy
An almost empty bag of data and developments combined with a New York holiday to produce inconclusive results in financial markets. The GBP shared last place with the JPY and NZD, with the EUR and AUD only inches ahead. Monday's winners were the CAD and NOK, largely on account of their oil-producer credentials.
Oil prices, which have been on the advance since early December because of growing post-lockdown global demand, got an extra lift from a Yemeni-Iranian drone attack in Abu Dhabi (UAD). Brent crude reached its highest level since 2014 and WTI intermediate only narrowly missed doing likewise. The CAD and NOK both added an average of 0.3% on the day.
The rest of the field was scattered to the four winds, though only by the lightest of breezes. There were no significant moves. Apart from the CAD and NOK, only 0.3% separated the third-placed USD from the back markers. There were more allegations about lockdown goings-on in Downing Street, which made little difference to investors' perception of the GBP because ministerial mendacity is now taken for granted. The pound lost an average of 0.2%.
Not only oil
It was not just the high price of oil that drove the krone and the Loonie on Monday. Norway reported record exports in 2021 helped by higher demand for fossil fuels, fish and metals. The Bank of Canada's Business Outlook Survey indicated increased optimism and upward pressure on prices.
In both cases, the narrative supported the idea of inflation and the possible need for higher interest rates. In the case of Norway (NOK), news agency Bloomberg suggested that "Higher fossil fuel prices are cementing the case for the central bank [Norges Bank], one of the most hawkish in the developed world, to move ahead with a string of planned interest rate hikes". With Canada (CAD), Scotiabank wondered if the BOC's "least regrets option could be to hike now".
The Bank of Japan (JPY) is not at that stage yet. This morning's policy announcement left interest rates unchanged, and gave the impression they would remain so for some time. However, the BOJ did upgrade its expectations for both growth and inflation, the first time it has done so since 2014.
Higher prices, more jobs
In line with the prevailing global trend, the NZIER's Quarterly Survey of Business Opinion pointed to "increasing NZ inflation pressure". Business confidence and demand both fell over the December quarter. In Britain (GBP) the jobs numbers were respectable enough, but mostly failed to meet analysts' expectations.
Unemployment continued to edge down from last February's hump, coming in at 4.1%. There were 43.3k fewer jobseeker claimants and average earnings including bonuses were 4.2% higher on the year. As for the number of people in work, "all regions are now above pre-coronavirus levels". "The number of job vacancies in October to December 2021 rose to a new record" of 1.247m.
This morning's European data (EUR) cover Italy's balance of trade and ZEW's surveys of German and Eurozone investor confidence. Canadian housing starts (CAD) come after lunch, followed by US figures (USD) for New York manufacturing and national house builder confidence. The UK consumer price index figures (GBP) come out ahead of London's opening on Wednesday.
Weekly roundup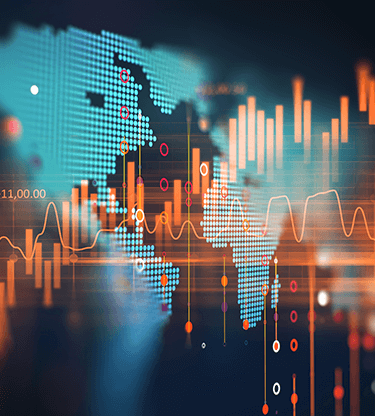 Whatever your payment needs are, we've got you covered...