Daily Brief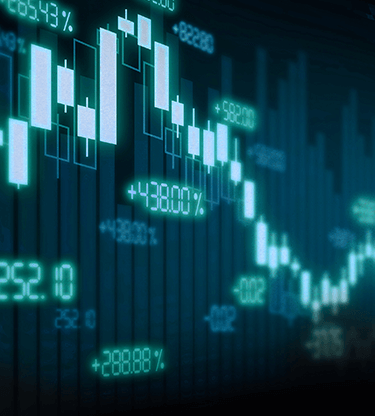 A degree of caution
3 minute read
Safety in the dollar
The main feature on Friday was the cautious avoidance of risk. At the front of the field the USD and JPY shared first place with the CHF in third. The laggards were the Northern Scandinavian crowns and the commodity dollars. Sterling was not far ahead of them, losing an average of 0.2%.
A quick scroll through the newswires reveals more than a few suggestions that the incoming US administration's stimulus package has already lost much of its impact on financial markets. To an extent that is because investors knew it was coming before it was formally announced on Thursday. It is also the case, though, that there is just about no chance that Congress will approve every aspect of the plan, so somewhat less than the headline $1.9 trillion will find its way into the economy.
Friday's US economic data tended to support the risk-off argument. Retail sales unexpectedly declined by 0.7% in December. The New York Fed's manufacturing index fell a point and a half to 3.5, a seven-month low. Consumer confidence faded in January, according to the Michigan survey. At a provisional 79.2 it was off its spring lows, but it remains 15 points or more below pre-pandemic levels.
Profit-taking
At the end of a positive week the pound suffered from a round of profit-taking on Friday. The disappointing UK production and trade data released ahead of London's opening did not help, although November's 2.6% economic contraction was not as dramatic as feared.
There was good news and bad news from the National Institute of Economic and Social Research. On the bright side, the NIESR estimates that UK gross domestic product expanded by 0.9% in the fourth quarter. That would imply a contraction of 9.8% in 2020 overall. However, the new year lockdown could mean a contraction of 3.4% in the first quarter of this year.
House prices slowed in January, according to Rightmove. Asking prices on the web portal fell by a monthly 0.9% and annual growth halved to 3.3%.
Germany's continuity candidate
The CDU has selected Armin Laschet to follow Angela Merkel as its leader. He is seen as a safe pair of hands who will follow the policy line set by Frau Merkel. The CDU will make a separate decision on who should be its chancellor candidate in this autumn's election.
Investors were content with the choice of CDU leader. It might not encourage them to buy the euro, if only because German stability is offset by Italian turbulence, but it gives investors something not to worry about.
Monday's key ecostats are from China, and they have already come and gone. Gross domestic product grew by 2.6% in the fourth quarter and expanded by 6.5% in calendar 2020. Retail sales were up by 4.6% on the year and industrial production increased by 7.3%. Over the same 12 months Japanese industrial production fell 3.9%.
Weekly roundup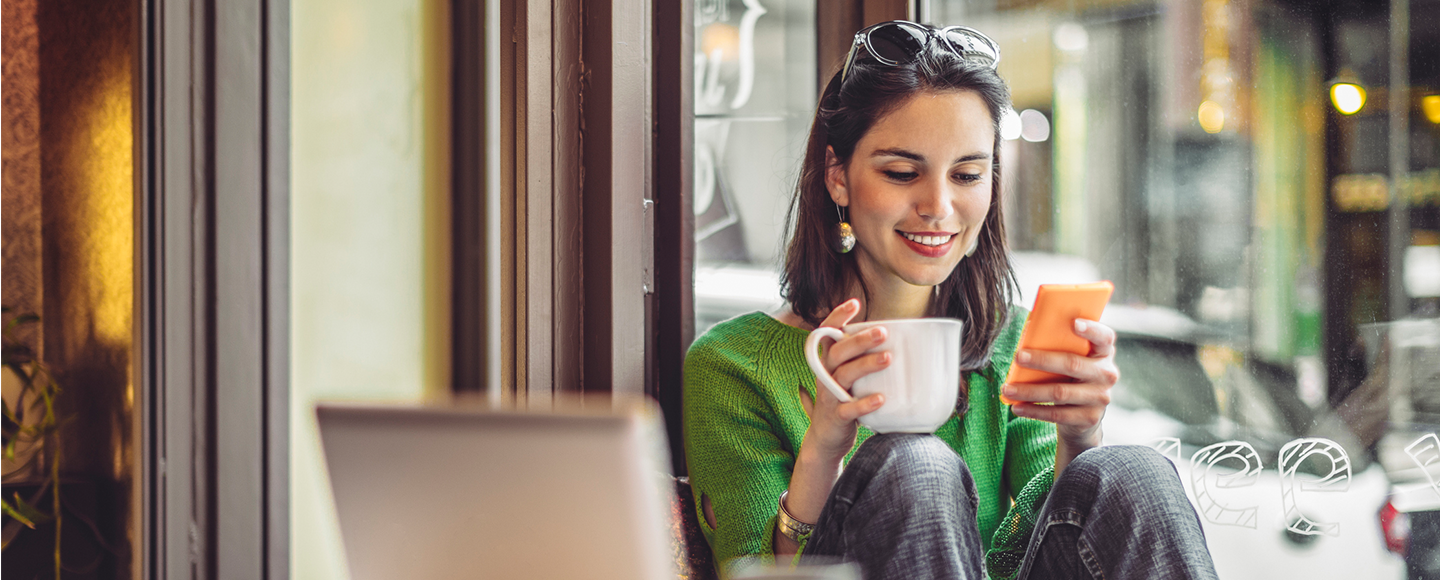 Whatever your payment needs are, we've got you covered...