Daily Brief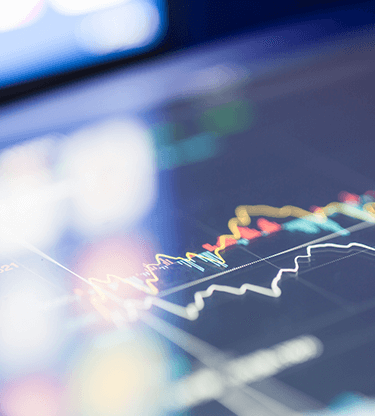 And the award for biggest mover...
3 minute read
…goes to the Kiwi (NZD)
The biggest mover on Monday and overnight was the NZ dollar (NZD). It fell out of bed after a report that somebody in Auckland had tested positive for Covid 19. For the currency, the specific concern is that the Reserve Bank of New Zealand will rethink its monetary policy plans.
As well as knocking the Kiwi off its perch, the news sent people scurrying to the shops to stock up in anticipation of the lockdown that has now been announced, starting tonight. What might seem a hysterical reaction to those outside New Zealand looks less overwrought in the context of today's positive test being the country's first in six months.
The outbreak (if indeed it is an outbreak) could cause the RBNZ to hold back from what until now had been assumed to be a certain rate increase tomorrow. In March 2011 and September 2015 the RBNZ had to cut the Official Cash Rate, having raised it only a few months previously. Governor Adrian Orr and his team might seek to avoid a third such embarrassment. In the run up to London's opening, investors seemed to be positioning for discretion rather than valour, as the Kiwi extended what had been an average fall of 0.9% on the day.
Safe-havens lead again (CHF)
Prior to the news from New Zealand, the mood on Monday was not much changed from the end of last week. Investors were still trying to get over the extreme disappointment of Friday's Michigan sentiment survey (USD) and they kept the safe-haven CHF and JPY in first and second place.
There were no economic data to provide direction. The New York Federal Reserve's Empire State Manufacturing Survey (USD) showed business activity continuing to expand in August, "though growth was significantly slower than last month's record-setting pace". The index dived nearly 25 points to 18.3. An average gain of 0.3% put the USD in third place for the day. Canada's dollar (CAD) was unchanged after a 2.1% rebound in manufacturing sales and a 0.8% decline in wholesale sales.
This morning's UK labour market statistics (GBP) came in very close to forecast. Unemployment was a touch lower at 4.7% and jobseeker claims were 7,800 fewer. Average earnings were strong, up by 8.8% on the year including bonuses and 7.4% higher without. The ONS pointed out that the earnings figures are distorted by temporary factors.
USD and NZD monetary policy
As well as the RBNZ announcement at 03:00 on Wednesday, the chairman of the US Federal Reserve (USD) will make an appearance this evening at "a town hall with educators and students". They will presumably ask him something about monetary policy.
This morning, the Eurozone (EUR) will release its provisional figures for gross domestic product in the second quarter of 2021. Growth of 2% in Q2 and 13.7% in the year to end of June are anticipated. The Eurozone employment data comes out at the same time.
The afternoon begins with Canadian housing starts (CAD) and continues with the rather more important US retail sales (USD). Other US data cover industrial production, capacity utilisation, business inventories and the NAHB housing market index. Fed Chairman Jerome Powell appears on screen at 18:30.
Weekly roundup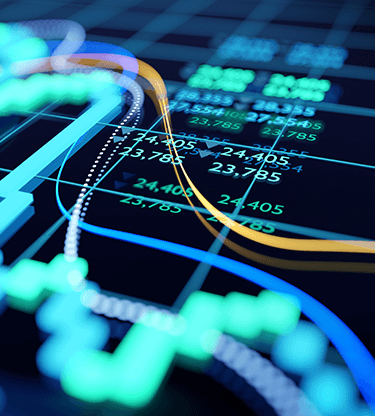 Whatever your payment needs are, we've got you covered...