Daily Brief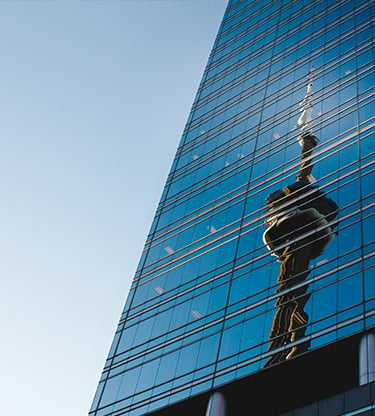 Making predictions is very difficult, especially about the future
One step back
Since the weekend, there has been an almost daily reassessment of the prognosis for Russia's belligerence towards Ukraine. This morning, the mood swung back towards anxiety after doubts about the supposed pull-back of Russian troops coincided with a report from the Russian news agency, RIA, that there had been artillery fire in the contested Donbass region.
For governments and investors alike it is hard to concoct reliable tactics, let alone strategy, when there is no certainty about what is happening even right now. Russian sources refer to withdrawal and skirmishes, Western governments insist the first is disingenuous and the second is fake news. The problem for investors is that no sooner have they erected protections against one outcome, the game changes and their defences turn out to be facing in the wrong direction.
In such circumstances, the safest approach is arguably to settle down behind the sandbags and do as little as possible, rather than chasing every rumour and being whipsawed by the constantly-changing picture. The relative lack of FX movement in recent days suggests that plenty of people are doing just that. The safe-haven CHF and JPY did relatively, but not spectacularly well, as did the NZD, while the SEK continued its oscillation between first and last position, this time coming last. On average, the GBP was unchanged, a quarter-cent firmer against the USD and EUR and down by the same proportion against the safe-havens.
Canadian inflation on trend
As expected, Canadian consumer prices rose more quickly in the year to January, taking inflation to 5.1%, its highest level since 1991. Gasoline prices went up by 4.8% in that month alone and are now nearly a third higher than they were 12 months ago. Investors saw it all coming, and the CAD is flat against the USD.
The other salient data on Wednesday were for US retail sales, which were stronger than expected with a 3.8% increase in January. Rebounding from a 2.5% fall in December, the numbers made mincemeat of predictions that Covid Omicron would have dampened sales. It made little difference to the USD, though. Investors are fully aware that the US economy is pushing ahead, and they are confident of multiple rate increases from the Federal Open Market Committee this year.
The minutes of the last FOMC meeting released on Wednesday evening supported that expectation without supercharging it. There's now a 55.7% probability of a 25 basis point rate hike at the March FOMC meeting and a 44.3% probability of a 50bps hike, according to the CME FedWatch Tool.
Australian jobs, UK retail sales
This morning's Australian jobs numbers were reasonable but not brilliant. Unemployment was steady at 4.2%, in line with forecast. The participation rate was a touch higher at 66.2%, and there was an unexpected 13k rise in employment. However, the new jobs were all part-time positions and 17k full-time posts disappeared.
Today's other economic statistics begin with Switzerland's trade surplus and include US weekly jobless claims. This morning, the European Central Bank publishes its Economic Bulletin, and after lunch, the United States reports on housing starts and building permits. ECB Chief Economist and Über-dove Philip Lane will be speaking this afternoon.
New Zealand producer prices kick off the action on Friday, followed by Japanese inflation. UK retail sales for January come out at 7am and are forecast to be 8.7% higher on the year. Swedish and French inflation come next. Lunchtime brings Canadian retail sales and new house prices. On Friday afternoon there will be US existing home sales and euro area consumer confidence.
Weekly roundup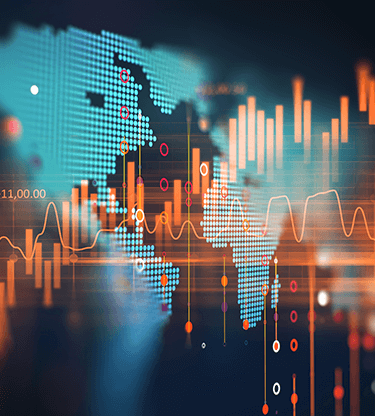 Whatever your payment needs are, we've got you covered...