Daily Brief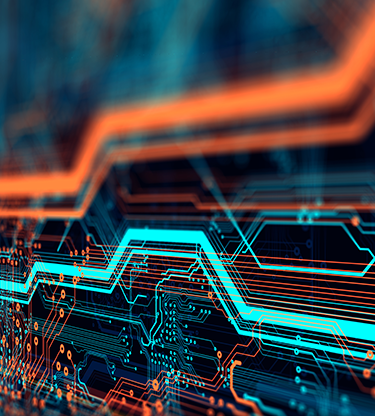 Jobs tomorrow
Sales down, dollar up
At a fundamental level, Friday's currency movements made little sense. Above-forecast Swedish inflation could not save the SEK from dropping to the back of the field. Weaker-than-expected US retail sales and consumer confidence did not prevent the USD taking second place behind the JPY.
Even with two years of experience, analysts still find it difficult to factor the effect of the various Covid variants and lockdowns into their calculations. They were not a mile adrift with their estimation of Swedish inflation, which was either 4.1% or 3.9% depending on one's preference for either CPIF or CPI. But instead of the numbers increasing expectations for higher interest rates, investors saw more mileage in marking down the malleable krona.
The reaction to the US data was equally inexplicable. Retail sales, which were supposed to have been flat in December, fell 1.9% on the month. Further, the key retail sales control group, which feeds through to the important PCE measure, was down by 3.1% instead of 0.1% higher. Industrial production also went down instead of up, as did the provisional Michigan index of consumer sentiment. Despite all that, investors decided to take some profits after a fortnight of general bearishness towards the USD. They took the dollar an average of 0.7% higher and it strengthened by two thirds of a cent against the GBP.
Still not panicking
European Central Bank President Christine Lagarde appeared again on Friday to tell the Conference of Parliamentary Committees for Union Affairs (COSAC) that inflation will subside of its own accord this year, and that no action is needed from the ECB to bring it down.
It was not quite a bald pledge of benign neglect though: the ECB's "commitment to price stability remains unwavering". Ms Lagarde and her team "understand that rising prices are a concern for many people, and we take that concern very seriously". Nevertheless, the ECB reckons that high energy prices and supply bottlenecks are already doing much to act as a drag on growth, reducing the need for monetary activism.
The EUR had little else to say for itself on Friday, other than regarding Spanish inflation, which was a little lower than forecast at 6.6% at a Eurozone record high. The news had no impact on the euro, which is unchanged against the GBP.
Chinese enigma
Depending on the choice of news network, this morning's economic data from China were good or bad, and better or worse than expected. Either way, they were soft enough to provoke an interest rate cut by the People's Bank of China.
Al Jazeera covered both bases, identifying a stronger-than-expected 1.6% expansion of gross domestic product in the fourth quarter and the weakest Q4 growth in more than a year. China's economy grew 8.1% in calendar 2021, which also beat economists' forecasts according to the BBC. The PBOC cut two of its benchmark interest rates: the medium-term lending facility went down by 10 basis points to 2.85, the first reduction since April 2020, and the 7-day reverse repurchase rate was also cut.
The UK ecostats today cover NIESR's estimate of G4 GDP and house prices, already out with Rightmove reporting a 7.6% increase in the year to January. There will be inflation numbers from Italy and manufacturing sales from Canada, as well as the Bank of Canada's monthly Business Outlook Survey. Tonight brings NZ house prices and business confidence. The UK employment figures appear ahead of tomorrow's opening.
Weekly roundup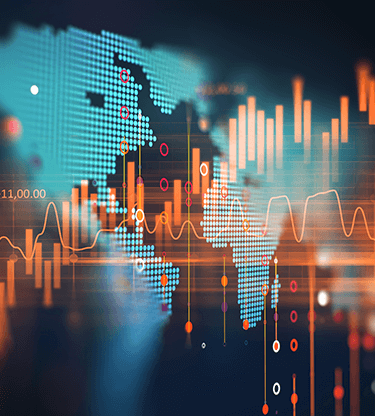 Whatever your payment needs are, we've got you covered...