Daily Brief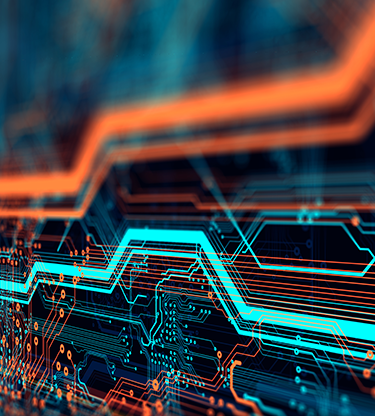 Confidence crunch
Michigan sentiment (USD) tumbles
For several days the talk has been of fading consumer and corporate confidence around the world. On Friday that narrative was double-underlined in red by the University of Michigan's index of consumer sentiment, which plunged 11 points to a provisional 70.2. The North American dollars (USD and CAD) took a bath while the safe-haven JPY and CHF jumped into the lead.
Most of the impact of the fall in US consumer confidence came from its shock value: analysts had predicted an unchanged reading at 81.2. Some was because the figure was even worse than the early-pandemic low of 71.8 in April 2020. The rest came from the proportionally-large 13.5% monthly decline. "Over the past half century, the Sentiment Index has only recorded larger losses in six other surveys".
Since Friday there have been other reasons for morale to be shaken. China closed one of its biggest cargo ports after one worker tested positive for Covid 19. It raised fears of renewed disruption to international supply chains. Also in China, data released this morning showed much slower growth in factory output and retail sales. All in all, the news weighed on investors' confidence, leading them to forget about possibly higher interest rates and to focus instead on safety. The CAD and USD led the retreat with average losses of 0.5% and 0.4%: the JPY and CHF moved to the front, scoring daily gains of 0.5% and 0.4%.
Steady inflation in Europe (EUR)
Having seen inflation stabilise in the United States (USD), investors got more of the same from Europe on Friday morning. None of the numbers came as a surprise and all were overshadowed by the US confidence reading.
In France (EUR), the HICP standardised consumer price index came in at 1.5%, a touch below forecast and down from the previous month's 1.9%. Spain's (EUR) 2.9% was exactly as analysts had predicted. The 1.7% inflation rate reported by Sweden (SEK) was a little lower on the month and close to forecast. The Eurozone's (EUR) €18.1 billion trade surplus for June was in the middle of its range over the last five years.
Besides the Michigan confidence survey the only North American ecostats were for US import and export prices. Imports were 10.2% more expensive in July than in the same month last year while export prices were up by 17.2%.
RBA Minutes (AUD) and UK jobs (GBP)
Monday's most important ecostats came out ahead of London's opening, with the Chinese (CNY) output and retail sales numbers. The next big-ticket items are the minutes of the Reserve Bank of Australia (AUD) policy meeting tonight and the UK employment data (GBP) at seven o'clock on Tuesday.
Japan (JPY) reported early today that gross domestic product expanded by a provisional 0.3% in the second quarter. Japanese industrial output increased by 23% in the year to June. Rightmove's (GBP) house price index fell 0.3% in August, leaving asking prices 5.6% higher on the year. Rightmove expects an "autumn bounce" in prices.
A day of dull data lies ahead. There is nothing from Europe beyond Norway's balance of trade. At lunchtime, the New York Fed publishes its manufacturing index and Canada reports on manufacturing and wholesale sales.
Weekly roundup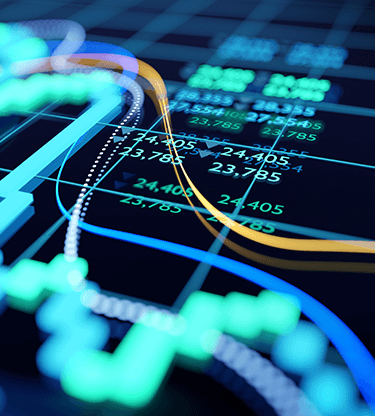 Whatever your payment needs are, we've got you covered...