Daily Brief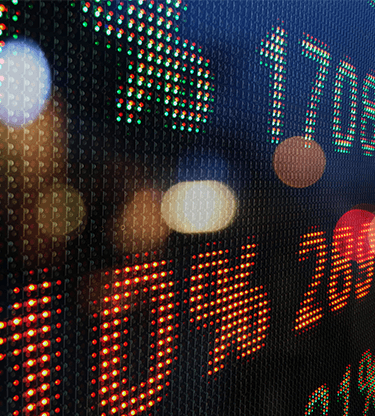 Sterling left behind
Not going up
Sterling got off to a theoretically good start on Monday when Bank of England Governor Andrew Bailey appeared on Radio 4's Today programme. In a wide-ranging interview the Governor was cautiously positive about growth, and spoke of "upside risks" to the outlook. His optimism did not catch on though: sterling eventually shared last place with Sweden's krona.
There was nothing out there obviously calculated to knock the pound lower. UK ecostats were non-existent. Media comment was fairly evenly balanced between those who foresee a higher pound and the others who fear it has already risen beyond sustainable levels.
From a technical point of view it is easier to make a case for consolidation than for rapid upward progress. If the pound were to fall below US$1.37, there would be no shortage of investors looking for a return to the lows of December around $1.32. Likewise with GBP/EUR, which is currently resting on trend support; a decisive downward move would open the way to €1.13. Bear in mind, though, that this is sterling we are talking about, a currency with a well-earned reputation for fickleness.
Going down
Sterling's partner in crime on Monday was the Swedish krona. In this case there was no doubt what did the damage. Inflation for February came in well below forecast, laying waste to the Riksbank's forecast and raising the prospect of a return to negative interest rates.
No other of the day's ecostats had anywhere near the same impact. There were none at all from Europe and only a couple from North America. Canadian housing starts were down by 13.5% in February, a slightly better result than expected. Manufacturing sales beat forecast with a monthly increase of 3.1% in January. In the States, the New York Federal Reserve's manufacturing index was up by more than five points at 17.4. The Fed observed that "business activity grew at a solid clip".
In Australia, house prices were reported to have risen 3% in the fourth quarter and to have gone up by 3.6% in 2020. The minutes of the Reserve Bank of Australia policy meeting nodded to that situation, saying that "housing market conditions warranted close monitoring in the period ahead".
Retail sales
The main item on today's list is US retail sales at lunchtime. A 0.5% decline is expected for February after a bumper 5.3% increase the previous month. Again there are no UK ecostats to be seen.
This morning begins with consumer price index data from France and Italy, followed by South African business confidence. ZEW reports on business confidence in Germany and the Eurozone.
The US retail sales figures are followed by Canadian cross-border investment flows and US data for industrial production, capacity utilisation, business inventories and house-building activity. Tonight's data cover NZ house prices and Japanese trade. RBA Assistant Governor Chris Kent will be talking to the Australian Finance Industry Association about "Small Businesses Finance in the Pandemic".
Weekly roundup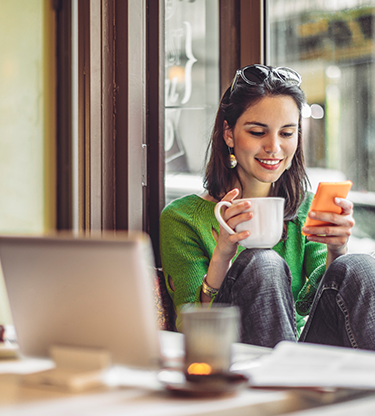 Whatever your payment needs are, we've got you covered...