Daily Brief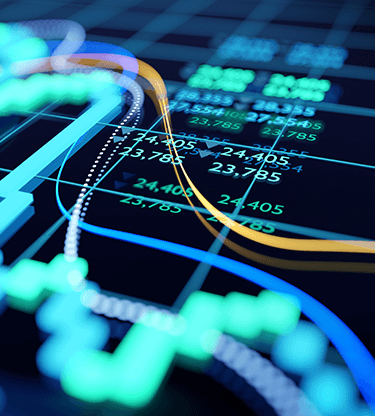 Military tensions ease
Maybe not
Vladimir Putin might have been pulling back some of his troops or he might just have been moving them from one lawn to another. Either way, his meeting with German Chancellor Olaf Scholz yesterday and his verbal commitment to avoid "an escalation into war" heartened investors and took the heat out of a putative flight to safety.
In the FX market, the safe-haven JPY and the relatively volatile SEK swapped ends. Monday's first became Tuesday's last as the yen lost 1.2% to the krona. The AUD was only a millimetre behind the SEK and the NZD took third place. No more than a third of a cent separated the GBP, USD, EUR and CHF in the middle of the field. Compared with a week ago, the GBP, CHF, USD, CAD, AUD and NZD are unchanged against one another.
Although the Russian "withdrawal" was not much of a story— being uncorroborated by observations on the ground—it was really the only one investors had to work with, so they took it at face value and crossed their fingers.
US PPI races ahead
Investors were expecting big numbers from the US producer prices report, and they certainly got some. The 9.7% annual rise in the PPI would have been a record had it not been for upward revisions to the previous two months that pushed them up to 9.8%.
The other important US ecostat was the New York Federal Reserve's manufacturing survey. It showed that business activity in early February was little changed, with the headline business conditions index improving by four points to 3.1. Prior to that, in Europe, Eurostat reported that gross domestic product expanded by 0.3%, and the number of people in work grew by 0.5% in the fourth quarter of 2021. ZEW's survey of institutional investor sentiment described expectations as "cautiously optimistic".
Overnight, Chinese inflation came in at 0.9% for the year to January, down from 1.5% the previous month. Lower food prices played a big part in the slowdown, with pork down by 41.6% from a year earlier. It is likely that the People's Bank of China will take advantage of the lower inflation environment by relaxing monetary policy.
More inflation
The muted inflation in China is unlikely to be mirrored by today's other CPI data. Britain reported an uptick in headline inflation to 5.5%, a 30-year high, with the retail price index 7.8% higher on the year. Those numbers destroy any advantage from the 3.7% increase in basic wages seen yesterday.
Other data released ahead of London's opening today put South African inflation within its target range at 5.7% and showed Norway's GDP expanding by 0.1% in Q421. This morning, Eurostat releases the Eurozone industrial production figures for December, and the UK government reveals its house price index for December.
US retail sales come out at lunchtime, as do Canadian inflation and wholesale/manufacturing sales. US industrial production follows, and the minutes of the Federal Open Market Committee appear this evening. The important data tonight will be the Australian jobs numbers.
Weekly roundup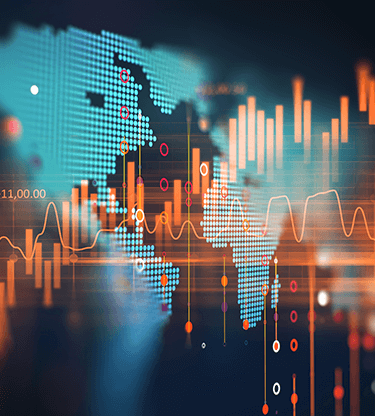 Whatever your payment needs are, we've got you covered...