Daily Brief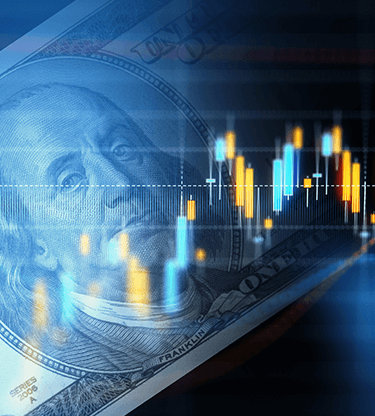 Fed in the spotlight
4 minute read
It's beginning to feel a lot like Christmas
More than a couple of news items on Tuesday would normally have set currencies moving. China's Sinovac Covid vaccine (CNY) is ineffective against the Omicron variant, and the UK prime minister's own party (GBP) rebelled against him in Parliament. Yet the safe-haven currencies were unmoved and sterling was the day's top performer.
Currency action was relatively restrained across the board yesterday. Perhaps it was because of the oncoming rush of central bank policy announcements. Maybe it was the uncertainty about Omicron. Or, it could simply have been the onset of the usual seasonal slow-down. In ranges no wider than Monday's, the GBP strengthened by an average of 0.4% to take first place, fractionally ahead of the AUD. That was no mean feat, given the government's parliamentary rebellion and the likelihood that the Bank of England will not take interest rates higher tomorrow.
It was also interesting to see the almost total lack of reaction to this morning's UK consumer price index data (GBP). Although the headline rate of inflation accelerated to 5.1%, a 10-year high, investors clearly dismissed any idea that the figure might put any extra pressure on the Bank of England to increase Bank Rate. Yes, GBP/EUR went into the announcement at €1.1745 and came out at €1.1755, but in the great scheme of things those 10 ticks were no more than a rounding error.
Resilient China
China's Covid vaccine (CNY) might be of dubious utility, some of the country's biggest property developers are in disarray, and house prices are rising at the slowest annual pace in five years. Yet, the economy continues to deliver ecostats that are the envy of others, even if some are theoretically disappointing.
Chinese industrial production (CNY) grew 3.9% in the year to November, retail sales were up by 3.9% and fixed asset investment rose 5.2%. There was no feed-through to the value of the tightly-controlled CNY, but the numbers were supportive of the global economic picture. In Australia (AUD), Westpac's index of consumer sentiment was a little less upbeat. At 104.3, it was a point lower on the month, though still comfortably positive.
Data from Europe and North America yesterday were unremarkable. Swedish inflation (SEK) came in at 3.3%, a 10-year high. The US NFIB index of small-business confidence (USD) edged up to 98.4. Eurozone industrial production (EUR) rose by an annual 1.1%.
Faster tapering expected
There are more inflation readings today, and tonight brings the first of the provisional purchasing managers' indices. Top billing, however, goes to the Federal Open Market Committee's policy announcement this evening (USD). It is expected to confirm a faster wind-down of the Fed's asset purchase programme.
CPI data already released this morning put headline inflation at 3.4% in France (EUR), 5.5% in South Africa (ZAR) and 5.5% in Spain (EUR). Italy (EUR) is forecast to come in at 4% and Canada (CAD) at 4.7%. Other data today cover UK house prices (GBP), Canadian housing starts (CAD), US retail sales and house-builder optimism (USD). Tonight, New Zealand (NZD) reports on third quarter gross domestic product and Australia (AUD) published its latest employment figures.
Analysts are as confident as they can be that the Federal Reserve (USD) will make no change to interest rates this evening. They do, however, expect it to announce a faster tapering of the QE measures.
Weekly roundup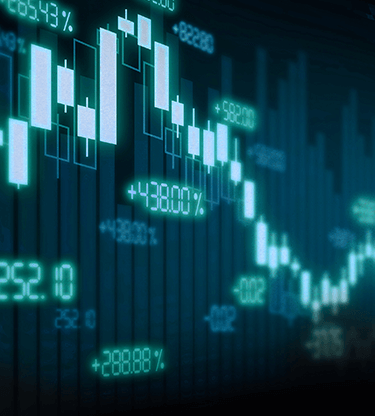 Whatever your payment needs are, we've got you covered...