Daily Brief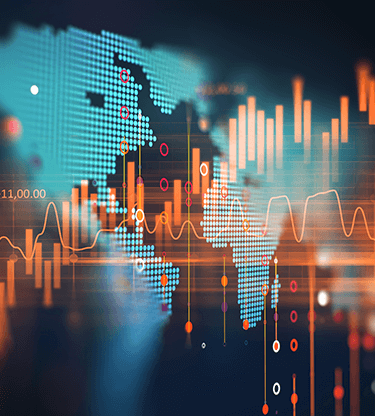 Inflation matters
4 minute read
Lower confidence
It was the US dollar's week (USD), but not the dollar's day on Friday. Investors might see soaring inflation as good for interest rates – eventually – and for the currency, but the person in the street does not share their enthusiasm. The University of Michigan's provisional index of consumer sentiment (USD) dropped five points to a ten-year low.
The authors of the Michigan report said the fading sentiment was "due to an escalating inflation rate and the growing belief among consumers that no effective policies have yet been developed to reduce the damage from surging inflation". One in four respondents suffered reduced living standards and half of them anticipated lower real income in the coming year as a result of inflation.
Comments by the Federal Reserve (USD) came from two points of view. New York Fed President John Williams acknowledged that people on fixed – and probably lower – incomes are more vulnerable to rising inflation. His opposite number in Minneapolis, Neel Kashkari stuck to the "transitory" mantra. He warned against overreaction, effectively telling people to just suck it up. Investors were not overly impressed with either of those lines, and the dollar (USD) was on average 0.2% lower after three days in the lead.
Lower production
There was not much to be had from the other ecostats on Friday. German wholesale prices and Spanish consumer prices (EUR) both rose more quickly. Eurozone industrial production fell in September (EUR). And that was about it.
German wholesale prices (EUR) in October were 15.2% higher on the year and up by 1.6% on the month. It was the biggest annual rise since the first oil crisis in 1974. Inflation in Spain was one and a half percentage points higher on the month at 5.4%. It was the highest reading since September 1992. Industrial production in the Eurozone fell 0.2% in September. Compared with the same month last year, production was up by 5.2% (EUR). None of those numbers had any noticeable effect on the euro, which was on average unchanged on the day. It lost two fifths of a cent to sterling (GBP).
Data released by New Zealand (NZD) overnight included a downturn in the NZ services sector, with Business NZ's performance of services index a point lower on the month at 44.6, and a rather meaningless, lockdown-warped, 58.1% fall in visitor arrivals. Japan (JPY) estimated that gross domestic product fell 0.8% in Q3.
Better Chinese numbers
This morning, China (CNY) reported further improvements in industrial production and retail sales in October. The Japanese industrial output figures (JPY) for the previous month were considerably less impressive.
Retail sales in China (CNY) were up by an annual 4.9% and industrial production increased by 3.5%. House prices were 3.4% higher on the year. In Britain (GBP), asking prices for housing were an annual 6.3% higher in November after falling 0.6% on the month. "Asking prices have fallen in each November since 2007 as the market enters an end-of-year slowdown before activity picks up again after the holidays".
The rest of the day's ecostats are fairly low-rent. This morning, Norway publishes its trade figures (NOK) for October, Italy and the Eurozone (EUR) are the same story for September and Sweden (SEK) reveals where inflation has gone in October, if anywhere, from September's 2.5% print. After lunch, the New York Fed (USD) releases its manufacturing index. On Tuesday morning, the UK employment data (GBP) come out an hour ahead of London's opening.
Weekly roundup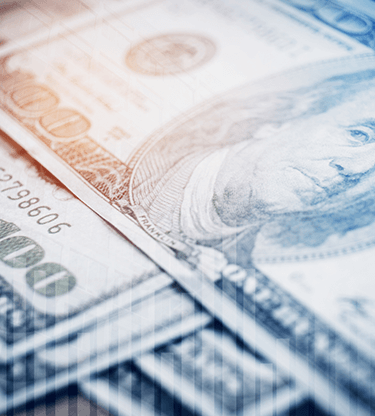 Whatever your payment needs are, we've got you covered...