Daily Brief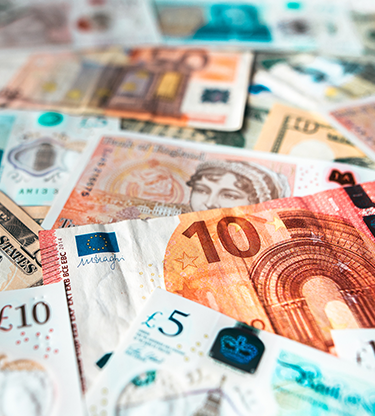 Safety in numbers
3 minute read
Caution and concern
The performance of currencies in the last 24 hours suggests that concern is becoming more widespread. Safe-haven currencies have led the way since Tuesday afternoon, led by the Japanese yen (JPY) with the Swiss franc (CHF) in second place and the USD and EUR sharing third. In last place the pound (GBP), the Loonie (CAD) and the Aussie (AUD) are 0.6% behind the yen (JPY).
Concerns are shared amongst investors on whether, as we progress through September and into October, the jobs market really is as strong as it first looks for the UK. The end is night for the furlough scheme, and while headlines are focusing on employment levels back up to pre-Covid-19 levels, this could be masking a problem further down the line.
Unemployment is expected to increase as furlough winds down, so it makes sense to take any jobs news with a note of caution. With 1.6 million still on furlough when last calculated, it's whether those workers can fill the shortages in key industries, as well as how the bottlenecks in global shipping and a subsequent supply chain crisis play out that will shape sterling's early autumn performance.
Inflation
Is inflation lower than investors had anticipated? In the United States (USD) yesterday that seemed to be the case but in Britain (GBP) this morning very much not. The dollar's dip after the data was transitory: sterling's blip has yet to play itself out.
The US consumer price index data (USD) were quite close to forecast but that did not avoid a pretence of disappointment among investors. Headline inflation edged lower to 5.3%, exactly as predicted. Core inflation, ignoring food and energy, was a little lower than expected at 4%. Data earlier in the day from Europe put Spanish HICP (the EU's harmonised index of consumer prices) inflation in line with forecast, up from 2.9% to 3.3%, while in Sweden (SEK) inflation accelerated from 1.7% to 2.4%.
In Britain (GBP) the ONS put headline inflation at 3.2%, with the CPIH measure (including owner-occupiers' housing costs) at 3.0%, up from 2.1% in July. "The increase of 0.9 percentage points is the largest increase ever recorded in the CPIH National Statistic 12-month inflation rate series, which began in January 2006; however, this is likely to be a temporary change". That is largely because of the "base effect" of discounted eat-out-to-help-out restaurant prices a year earlier.
More inflation and Australian jobs
Inflation data are due from France and Italy (EUR), and Canada (CAD). Of those, only the Canadian measure is of any potential relevance to exchange rates. The important numbers tonight are for second quarter GDP in New Zealand (NZD) and Australian employment (AUD).
Data from China (CNY) showed industrial production rising by an annual 5.3% and retail sales growing 2.5%. The production reading was lower than expected and the retail sales number was no more than a shadow of the forecast 7.5% increase. Australia's Melbourne index of consumer confidence (AUD) bounced in anticipation of easing Covid restrictions.
The non-inflation items on today's agenda include Eurozone industrial production (EUR), the New York Fed's manufacturing index (USD), US industrial production (USD) and Japan's balance of trade (JPY). Housing-related statistics cover the NAHB housing market index (USD), NZ prices (NZD) and Australian new home sales (AUD).
Weekly roundup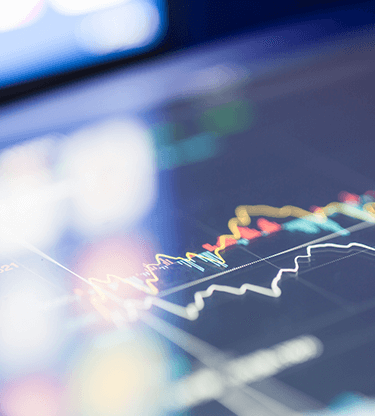 Whatever your payment needs are, we've got you covered...