Daily Brief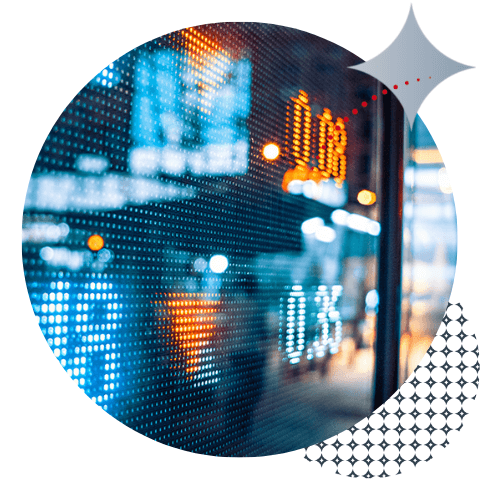 What will the Fed deliver?
50, 75 & 100bps are all up for grabs.
The likely outcome from the latest FOMC meeting later today has split the market right down the middle. Given the stronger than expected U.S inflation report last week, many now argue that the Fed should and will hike rates at a faster than previously expected pace. That pace had been 50 bps until 1:29PM last Friday, but the cries for 75bps or even the magic 100bps, have become much louder since inflation refused to play ball, even if the Fed have previously given clear guidance that they would be hiking by 50bps today. Markets have been quick to react to that inflation report by pricing a substantially more aggressive path, fully pricing-in a 75bps move today, and a further 75bps in July by the way, but the only outcome we can all really be clear of is heightened volatility one way or the other. Probably.
Retail Slows?
Ahead of the FOMC sees the release of key U.S Retail Sales (May). If the number-crunching department are correct, we should see slowing activity from the U.S consumer, resulting in a 0.2% increase in Retail Sales, down from 0.9% last month. Take autos out of the equation, and the increase might be around 0.8% (from 0.6% previously). This tells us that the big drop in auto sales should be reflected in today's numbers. This is important, as it is one area that the consumer can help to partially reign-in inflation, even if they can't influence the short-term trajectory of food and energy prices. On any normal day, there would be much interest around the number, but today's reaction could likely be compared to Jedwood opening an Adele concert.
The Bank of Japan remain determined
A resolute Bank of Japan remained committed to their existing programme of bond purchases, despite USD/JPY rallying to a new 24-year high yesterday. The rally beyond 135.50 may have triggered a fresh round of verbal intervention from officials at the MoF, but with a potentially even more aggressive Fed, and a BoJ committed to QQE, that ever-expanding rate differential is continuing to drive the pair higher. Sometimes, words are just not enough.
Dollar Index marks a new cycle high
The dollar continues to dominate the currency complex, with the dollar index (DXY) busting through resistance at 105.00, and marking a new high for this particular cycle. EUR/USD is now firmly back under 1.0500, and edging towards the 1.0350 region, which abruptly halted the single currencies decline last month, so this level is worth monitoring. This decline came despite a better-than-expected German ZEW survey and stronger German inflation. Elsewhere, the dollar gains were understandably steady, if unspectacular. USD/CAD is now within earshot of 1.3000. Both the Kiwi and Aussie marked new yearly lows yesterday too.
GBP/USD breaks under 1.2000
The sharp declines for the pound accelerated through yesterday. A slew of weaker UK macro data, which have increased worries over the deteriorating state of the UK economy, coupled with fears over the government facing a legal battle with the EU for ripping-up parts of the Brexit agreement, have been the main catalysts to the pound's decline. GBP/USD slipped under 1.2000 for the 1st time since those early days of COVID (March 2020), and GBP/EUR flirted with a break of 1.1500 for a while. Tomorrow's BoE meeting is another tough one to call. Do they go big on beating inflation and go for a 50bps hike, or will they fluff their lines given the slowing UK economy?
What else is happening today?
EUR – Industrial Production & trade Balance
USA – MBA Mortgage Applications, Export & Import price Index, NY Empire State Manufacturing Index, Business inventories, NAHB Housing market index
NZD -GDP
JPN – Adjusted Merchandise Trade balance, Exports & Imports, Foreign Bond Investment
Weekly roundup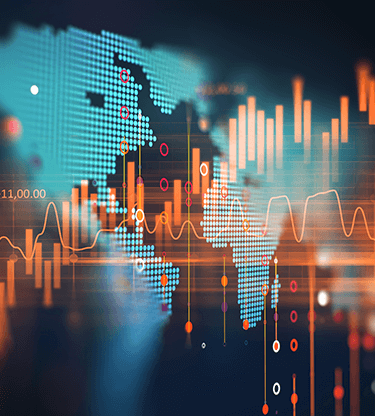 Whatever your payment needs are, we've got you covered...