Daily Brief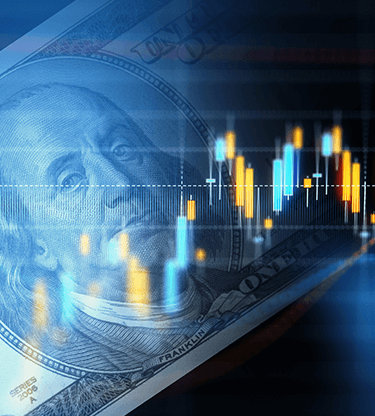 Ecostats hobble sterling
Challenging data
In light of the UK economic data, which emerged on Friday morning, the pound was fortunate to avoid the wooden spoon. It did not avoid it by much – just a tenth of an Australian cent – but at least its blushes were spared and, on average, it was still 0.2% ahead on the week.
The "best" among Friday's UK ecostats was gross domestic product for January . The economy only contracted by 2.9%, having been forecast to shrink by almost twice that much. Manufacturing and industrial production delivered worse than expected results. Monthly and annual declines in manufacturing were 2.3% and 5.2%, while the broader industrial output fell 1.5% and 4.9%. The scary one was trade, with exports to Europe falling 40.7 in January and imports from the EU down by 28.8%.
Brexit Minister David Frost's argument - that pre-year-end stockpiling was to blame – did not go down well with seafood producers. Investors were similarly sceptical, though they will probably mark time for a couple of months to see how trade pans out when the initial teething troubles have been sorted. Nevertheless, the pound reacted badly to the data, which cost it an average of 0.3% on the day. Sterling lost two thirds of a US cent and a quarter of a euro cent. It was just about unchanged against the CHF, JPY, AUD and NZD.
Cheering data
Compare and contrast the gloomy UK ecostats with the glittering Labour Force Survey from Canada. The number of people in work increased by 259k in February, taking the rate of unemployment down from 9.4% to 8.2%, its lowest level since March last year. The Loonie strengthened by an average of 0.7%.
After disappointing jobs numbers in December and January, the labour market "roared back to life" as lockdowns began to be lifted. Inevitably the data fed speculation that the Bank of Canada might rethink its guidance on low-rates-forever. Investors are already sceptical that central banks will be able to stick to the zero rates line in the face of what they see as global reflation. Bond yields are moving higher across the board: Ten-year Canadian paper now returns 1.58% per annum, as against 1.02% a month ago.
The other notable statistic on Friday was the University of Michigan's index of consumer sentiment. At a provisional 83.0 it was the highest reading for a year, apparently in response to the vaccination programme and Joe Biden's $1.9 trillion Covid relief bill.
Charging data
This morning's Chinese figures for industrial production and retail sales in January were huge. Production was up by an annual 35.1% and sales increased by 33.8% on the year. The renminbi was on average just about unchanged.
Housing market barometers from China and Britain both showed continued upward movement in house prices. In China they were 4.3% higher on the year, while in the UK Rightmove's index of estate agents' asking prices was up by 2.7%.
There is more on house prices tonight, this time from Australia. At the same time, the Reserve Bank of Australia will print the minutes of its monetary policy meeting. Ahead of that comes Swedish inflation, Norwegian trade, Canadian housing starts and manufacturing sales, the New York Fed's manufacturing index and NZ consumer confidence.
Weekly roundup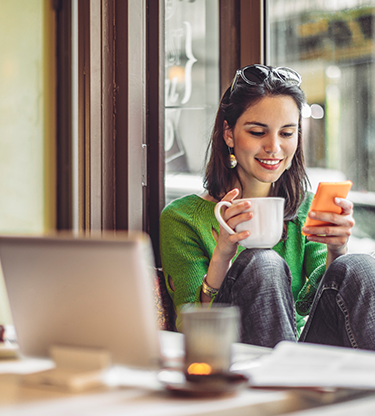 Whatever your payment needs are, we've got you covered...