Daily Brief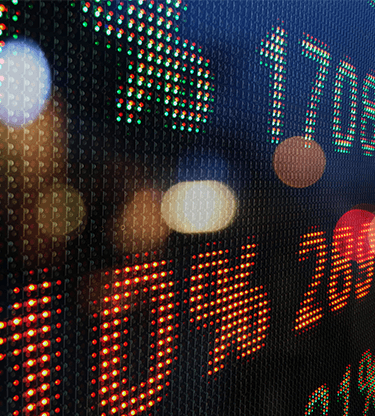 UK employment higher again
4 minute read
Omicron dilemma
With all the central bank decisions due this week – well over a dozen if the likes of Russia (RUB) and Hungary (HUF) are included – it might have been reasonable to expect at least a little currency action on Monday. Equities and energy and bonds were mostly lower but half-sent ranges were all the FX market could manage.
The Covid Omicron variant is proving to be a dilemma for investors. It appears to spread more quickly than its predecessors, but plenty is still unknown. Governments are trying to accelerate booster vaccination programmes, but logistics are getting in the way. Lockdowns are generally not being reintroduced, but people are taking it upon themselves to limit their exposure to social gatherings. Vaccination "passports" might help but have limited political and public support.
In the FX market, the confusion is playing out as a reluctance to commit. Potentially interesting moves quickly run out of steam as investors double-think themselves into inactivity. There was nothing to choose on Monday between the USD, EUR, CHF and JPY, all of which strengthened by about 0.25% against the pound. The Commonwealth commodity dollars (AUD, CAD, NZD) all lost about 0.5%. Sterling (GBP) fell between the two groups, firming by an average of 0.2%.
Beware the cryptobird
The Bank of England (GBP) released a clutch of papers relating to financial stability: the Financial Stability Report, the Financial Policy Summary and Record and the results of the latest stress tests on the UK banking system. Governor Andrew Bailey warned institutions to be careful about intangible assets.
In his introduction to the reports, he governor avoided mention of monetary policy because the Monetary Policy Committee's rate decision is only two days away. He did say the banking system could cope with outcomes "much more severe than the MPC's central forecast". He also said regulated firms need to be "especially cautious" in their treatment of "cryptoassets". (Central bankers are avoiding the word "cryptocurrency", because blockchain entities such as doge, ethereum, bitcoin, etc. do not fulfil all the functions of money: a medium of exchange, a unit of account, a store of value and sometimes, a standard of deferred payment.)
Bank of Canada (CAD) Governor Tiff Macklem was also out and about. His task was to present the BoC's Monetary Policy Framework, an event that comes around every five years. In his statement, Mr Macklem said the bank is "closer" to raising interest rates but offered no hint about when that might be.
UK jobs
Ahead of London's opening this morning, the ONS released its latest UK labour market overview (GBP). Almost every component was better than expected, with 50k fewer jobseekers and unemployment down to 4.2%, despite the end of the furlough scheme. There was a mildly negative reaction from sterling.
Earlier in the day, NAB's monthly business survey (AUD) found Australian business conditions improving but confidence faded from 20 to 12 as the post lockdown enthusiasm waned. In Japan (JPY) a 1.8% monthly rise in industrial production still left output 4.1% lower on the year.
In Europe, Swedish inflation (SEK) comes out this morning and UK inflation (GBP) appears before London opens on Wednesday. Other data today cover Eurozone industrial production (EUR), and US producer prices and small business confidence (USD). Tonight's numbers are for Australian consumer confidence (AUD) and Chinese measures (CNY) of retail sales, industrial production and house prices.
Weekly roundup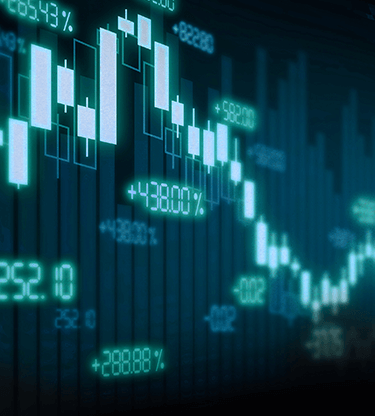 Whatever your payment needs are, we've got you covered...