Daily Brief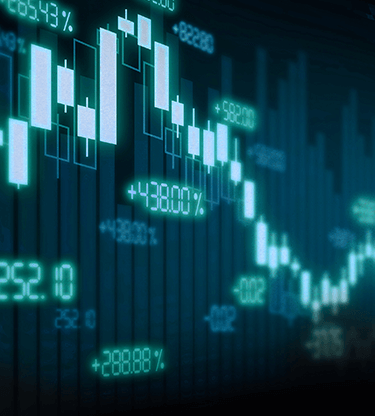 Another quiet day
3 minute read
Many routes to nowhere
With the best will in the world, it's fair to say Monday's FX market gave us very little cause for excitement. A modest 0.8% separated the northern Scandinavian crowns (SEK, NOK) in the lead from the Swiss franc (CHF) at the rear.
To describe the pound's day (GBP) as humdrum would be to credit it with a wholly unwarranted sense of excitement. It was unchanged on average against the euro (EUR), and just about flat against the US dollar (USD) and the antipodean dollars (AUD, NZD). For the last seven days, sterling (GBP) shares first place with the USD.
Politically, Britain (GBP) is still mired in the summer "silly season". The government is threatening to suspend its Northern Ireland Brexit protocol; the prime minister wants to vaccinate children against Covid; the trade minister wants British exporters to shift their focus from Belgium to Brunei. Bank of England Markets Director Andrew Hauser delivered a speech discussing the relative importance of central banks and financial markets. He concluded that "there is a huge opportunity for the research community to help central banks plot a future path in this area [of efficient market conduct]".
Prices and central banks
In recent months there has been no shortage of debate about the transience, or otherwise, of rising inflation and what central banks should, or will, do about it. Reserve Bank of Australia (AUD) Governor Philip Lowe was the latest to offer his opinion.
Mr Lowe explained in a speech how Covid-19, and its Delta variant, are "delaying progress" towards achieving the inflation target and returning to full employment in Australia. Among other things, the governor said that cooling the property market with higher interest rates "is not on our agenda". Australian house prices rose 16.8% in the year to June.
Data yesterday showed German (EUR) wholesale prices rising 0.5% in August, leaving them 12.3% higher on the year. It was the biggest annual increase since the first oil crisis in 1974. More inflation data are due today from Spain (EUR), Sweden (SEK) and the United States (USD).
Too many jobs
This morning's UK (GBP) employment report for September found payrolls returning to pre-pandemic levels. There are still more than a million people on furlough, and a similar number of vacancies that employers cannot fill.
The headline numbers in the ONS report included a 57k fall in the number of jobseekers and a decline in the rate of unemployment to 4.6%. Average earnings growth continues to be exaggerated by the loss of lower-paid jobs, as explained by the ONS two months ago. After hesitating initially, sterling (GBP) moved higher following the release of the data.
Today's heavyweight data relate to US consumer prices. Analysts predict that headline inflation will have slowed very slightly in August, from 5.4% to 5.3%. It is anyone's guess what investors will make of such a change, especially if core inflation – excluding food and energy prices – remains at an elevated 4.2%.
Weekly roundup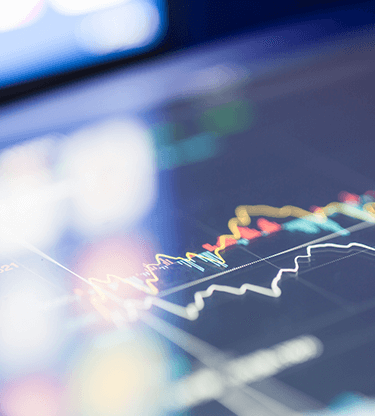 Whatever your payment needs are, we've got you covered...