Daily Brief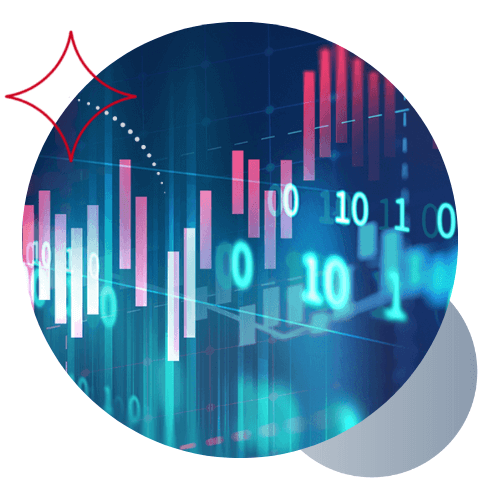 Is 75bps (or more) back on the table?
The sell-off continues
The fall-out from Friday's weaker U.S CPI inflation report continued to reverberate around markets yesterday. Sometimes, the natural weekend circuit breaker can be enough to force a change of direction if not heart, but there was no such relief to the selling this time round, as a more sustained bear market enveloped asset prices from the get-go in Asia. Markets are now fixated as to what the reaction from the Fed will be at their next FOMC meeting later this week, with some suggesting that they may even choose to raise rates by 75 or even 100bps to curtail demand. 100bps from the Fed? That would be akin to an emerging market rate change. In the meantime, the trendy phrases department have confirmed that 'stagflation' has become the new 'transitory', and 'behind the curve' has replaced 'forward guidance'. How times change.
Dollar dominance
For currencies, the big gainer throughout all of this has clearly been the greenback, which is a fairly well-trodden reaction in times of broad market risk aversion. The dollar index (DXY) has now moved from 102.00 (last Thursday) to 105.00, which interestingly enough was the top of the last dollar rally, this time last month. Clearly any break over this level will point to broader dollar gains. The big reason for the decline in the DXY in particular is the sell-off in EUR/USD, which completely lost its way after the double disappointment of the ECB followed by the higher U.S inflation. The pair slipped as low as 1.0400 yesterday, and whilst there has been a slight relief rally this morning to 1.0440, it is far too early to call it anything like a recovery yet.
(More) dollar dominance
The stronger dollar narrative continued throughout the major currency pairs, with USD/CAD completely forgetting that strong Canadian employment report last Friday and the spot price of oil, and rallying to within a whisker of 1.2900. AUD/USD dropped to below 0.7000 and the Kiwi followed suit under 0.6300. Both of these currencies are having to digest the additional worries over key Chinese cities reverting back to stringent lockdowns, in a bid to contain new Covid-19 outbreaks.
German Inflation
The latest German CPI inflation data, released this morning, shoes no sign of abating with an 8.7% (YoY/May) increase, bang in-line with expectations and registering a further 0.9% gain (MoM). The report will do little to calm the nerves, or help to suggest that inflation might just be easing, anywhere just now. The latest ZEW Survey is next up for Germany, and is out a little later this morning.
A batch of gloomy UK data
The latest batch of UK economic data also did little to help the pound's cause yesterday. A 0.3% decline for April's GDP missed estimates of -0.1%, and was complimented by a 1% (exp -0.2%) drop in Manufacturing Production and 0.6% (exp -0.2%) dip in Industrial Production. All painting a rather gloomy outlook for the UK then, and just ahead of this week's key BoE meeting, to which the outcome is still very much up for debate. GBP/USD slipped as low as 1.2125 at one point yesterday, a level not traded for 2 years, although there has been a slight pullback this morning. GBP/EUR drifted back below 1.1650, further highlighting the pound's demise.
UK Unemployment increases
This morning's UK unemployment report was a bit of a disappointment too with a 19.7k reduction on the claimant count, missing estimates of around 50k, having seen a 65.5k gain previously. Moreover, the overall ILO Unemployment rate also increased (3M/Apr) to 3.8% from 3.7%, having been expected to drop to around 3.6%.
What else is happening today?
GER – ZEW Survey
USA – PPI
EUR – ECB's Schnabel speech
NZD – Current account
JPY – Machinery orders
Weekly roundup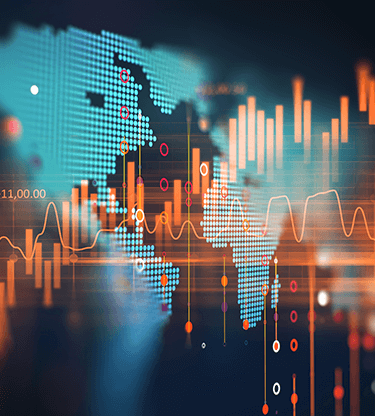 Whatever your payment needs are, we've got you covered...