Daily Brief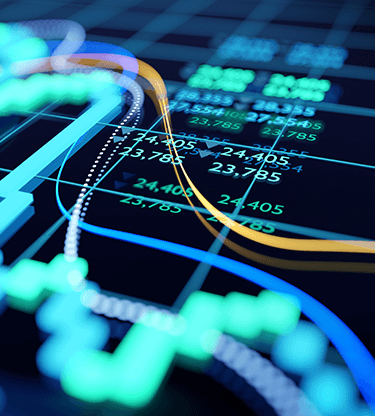 Transitory is a dirty word
Call it episodic
Federal Reserve Bank of Atlanta (USD) President Raphael Bostic is most definitely not convinced that the inflation spike will swiftly pass. In a speech yesterday he described it as "episodic". To Mr Bostic, "transitory is a dirty word", whose use in his bank involves putting $1 in the swear box. The International Monetary Fund tends to agree with him.
Mr Bostic said he had "adjusted his 'dot plot' submissions (Federal Open Market Committee members' look-ahead interest rate expectations) to reflect much greater growth… and also higher inflation". However, he still believes it will be more than a year until US rates actually begin to move higher. Fed Vice Chairman Richard Clarida told a different audience that the conditions for the tapering of the Fed's $120bn monthly asset purchases have "all but been met". St. Louis Fed President James Bullard went along with the idea of tapering in November. He would like to press ahead, completing it by the end of March next year.
When the IMF published its biannual economic outlook, it too, drew attention to inflationary pressures. While the 2022 GDP growth projections for The United States (USD) (4.9%), Britain (GBP) (4.8%), Euroland (EUR) (4.3%) and the world (SDR) (4.9%) appear evenly distributed, the inflation risks are not. Chief Economist Gita Gopinath said "one of the biggest problems was high inflation, particularly in the UK (GBP) and US (USD) where it is running at 3.2% and 5.3% respectively".
Some causes for concern
Various confidence measures released over the last 24 hours pointed to unease in a number of directions. While the European Central Bank (EUR) sounds, officially at least, unfussed by the economic threats, German investors (EUR), US small business owners (USD) and Australian consumers (AUD) are less optimistic than previously.
ECB Chief Economist Philip Lane (EUR), in a speech about monetary policy, said rate-setters should avoid being trigger-happy in responding to short-term price and wage increases. German research institute ZEW (EUR) was less sanguine, reporting a fifth consecutive decline in German economic sentiment. America's NFIB (USD) found decreased optimism among US small business as labour and supply problems escalated. Early today Westpac said Australian consumer sentiment (AUD) had softened by a point and a half to 104.6.
This morning's UK figures (GBP) for output, trade and growth were unremarkable, and had minimal effect on sterling. The trade deficit was a little wider than expected; manufacturing and industrial production increased by quite a bit more than forecast in August; gross domestic product expanded by 0.4% in August, roughly as expected. Sterling is all but unchanged on the day.
More pesky negotiations
Whether or not it constitutes a highlight, an important event today for sterling (GBP) will be the exchange of proposals to alter the Northern Ireland Protocol, which sets out the post-Brexit framework for trade between Great Britain and Northern Ireland. Brexit minister David Frost would like to scrap large parts of the treaty which he helped write.
The expectation is that the EU (EUR) will offer to reduce the SPS (biological/medical) checks on food entering the island of Ireland. Doing so would make transport across the Irish Sea more fluent. The concern is that such standardisation would offend the pure-Brexit element of the Conservative party (GBP) and make it impossible for the UK government to agree.
Statistically, the important numbers today are for consumer prices in Germany (EUR) and the US (USD). Germany had already reported a 4.1% headline rate of inflation, a 28-year high. The States is pencilled in for 5.3%, slightly off the 5.4% highs of June and July. This evening the Federal Reserve (USD) prints the minutes of its last FOMC policy meeting and Australia (AUD) reports on employment.
Weekly roundup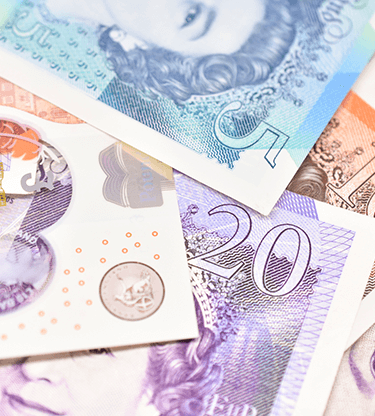 Whatever your payment needs are, we've got you covered...