Daily Brief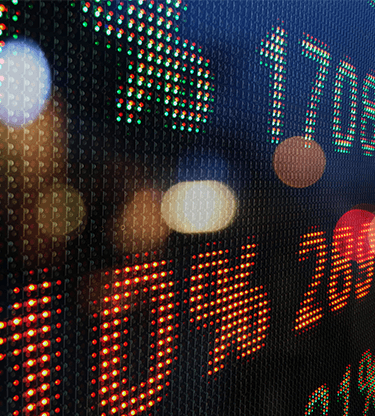 The never-ending holiday
Anti-climax
The FX market did not have much steam to run out of at the end of last week but it ran out of it anyway. The US dollar (USD) took last place, while the pound (GBP) and the krone (NOK) shared the win. Just 0.7% separated them.
A degree of anti-climax followed Thursday's policy decision by the European Central Bank. It was not so much disappointment that nothing happened, more a general slumping of shoulders in recognition that nothing ever does, these days. The first full week of September had failed to deliver the anticipated post-summer catalyst, so investors who could go home early, did so.
Not only did sterling (GBP) win on the day, it also shared the title for the week, running neck-and-neck with the US dollar (USD), the Japanese yen (JPY), the NZ dollar (NZD) and the krone (NOK). The Loonie (CAD) in last place was 0.9% behind, giving up a cent and a half to the pound (GBP).
No buzz from the data
Although there was no shortage of economic statistics on Friday, they elicited little more than yawns from investors. Britain's trade, output and GDP figures (GBP) were a model of mediocrity while the Canadian jobs numbers came in close to expectations.
Britain's trade deficit in July (GBP) was close to pre-pandemic levels at £3.1 billion. The total trade deficit in the three months to July was £4.9 billion, excluding precious metals. Manufacturing production was unchanged on the month while the broader industrial production, which includes mining and energy outputs, increased by a monthly 1.2%. The annual increases for manufacturing and industrial output were 6% and 3.8% respectively. There were UK GDP data from two directions: The ONS said that gross domestic product expanded by a provisional 0.1% (i.e. hardly at all) in July; the NIESR was more positive, with an estimate of 2.4% growth in the three months to August.
Inflation data from Europe put the headline rate for Norway (NOK) at 3.4% with Germany (EUR) at exactly the same level according to the HICP measure. Canada's (CAD) Labour Force Survey showed a gain of 90k jobs in August, with unemployment down from 7.5% to a 16-month low of 7.1%.
Not holding one's breath
The proliferation of data on Friday will be followed by scarcity today. During the London session there is precisely nothing to provide statistical guidance.
New Zealand made the first contribution with the food price index for August. Investors managed to contain their excitement at the 0.3% monthly rise. It was a similar story with unchanged Japanese producer prices and a quarterly improvement in large manufacturing conditions index (JPY).
The next agenda item is an appearance by Reserve Bank of Australia Assistant Governor Luci Ellis tonight (AUD). She and the RBA's head of economic analysis will be answering questions from Parliament's Standing Committee on Tax and Revenue. A couple of hours later, Governor Philip Lowe will be talking about "Delta, the Economy and Monetary Policy". Australian data tonight (AUD) cover house prices and business confidence. The UK employment data (GBP) will come out at 07:00 on Tuesday.
Weekly roundup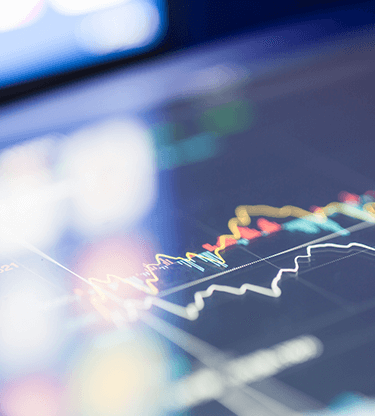 Whatever your payment needs are, we've got you covered...