Daily Brief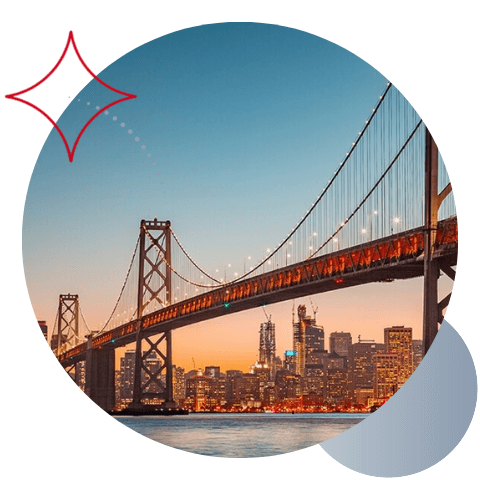 There is just no stopping inflation
Another jump for U.S CPI
Last Friday's U.S inflation report left markets in a fizz, but not in a good way. There had been widespread speculation that the latest report would reflect a slight easing in inflation, but in the end, there was no such relief. The headline CPI (YoY) rose to 8.6% (from 8.3%), with the monthly 1% increase well ahead of 0.7% consensus estimates. The 'core' (ex food and energy) print managed to dip from 6.2% to 6% (YoY), but there was disappointment here too, with markets hoping for something under 5.9%. The monthly core increase remained at 0.6%.
Stagflation
With the rapid surge in energy prices this month, headline inflation is likely to remain close to, or above current levels for the forthcoming June report. Great. The frustration felt amongst markets was palpable, and leaves many questions over whether the Fed's current rate hiking programme will ultimately do much to reign-in inflation. Furthermore, given that the latest Michigan consumer sentiment survey tumbled to 50.2 from 58.4in May (that is a record), and there are emerging signs of weakness in other parts of the broader economy, worries over stagflation rearing its ugly head are becoming more commonplace.
What will the Fed say?
Ahead of last Friday, the latest market expectations had two more 50bps rate hikes (from the Fed) completely priced in for June and July, a holiday in August, and then the potential for a lesser 25bps rate hike come September. That surging inflation report has thrown some serious doubts in as to what they will say about hikes going forward, with the likelihood of the Fed being far more aggressive substantially increasing. This Wednesday's FOMC meeting therefore takes on even more significance, and much the same as the ECB, it will not be so much about what they do (raise by 50bps), as to what they say about what they intend to do going forward.
Higher dollar and lower everything else
As you might have half expected, the news caused a rapid sell-off amongst the asset base, with sharp declines amongst the major equity markets. In currency-land, the dollar was the clear winner, with the dollar index surging beyond 104.00, having been under 102.00 just at the beginning of the week. USD/JPY finished the week above 134.00. With the single currency still reeling from the previous day's disappointing ECB meeting, EUR/USD slipped for the 2nd time in just 24 hours, to just under 1.0500. That's a pretty big move for EUR/USD, with the pair moving from nearly 1.0800 just ahead of the ECB meeting. GBP/USD fared no better, and only found a modicum of support before moving back below 1.2300. As a consequence, GBP/EUR remained fairly close to 1.0700.
Better employment for Canada
Friday also saw the release of the latest Canadian employment report, which handsomely beat estimates across the board. There was a net increase of 39.8K is jobs, against estimates of 30k. Furthermore, the total unemployment rate dropped from 5.2% to a record low of 5.1%, with average hourly earnings also jumping by 4.45% (YoY). However, much as we feared might be the case, the timing of the release of the report meant that it was completely overshadowed by U.S inflation, and so USD/CAD rallied back towards 1.2800 on the day, having been within touching distance of 1.2500 just two days previously. The broader Loonie fared much better, however, with GBP/CAD moving back towards 1.5700.
What will the BoE do now?
The BoE are fully expected to hike UK rates for the 5th meeting in a row later this week, but there remains much doubt as to how big that actual hike will be. Whilst inflation may have reached a 40-year high, suggesting strong action is warranted by the BoE, growth in the UK is slowing and the cost of living is accelerating rapidly. The MPC look split, with the latest overall consensus at 25bps, but it is by no way a given, and the BoE may follow the lead of many other major central banks, by opting for a bigger 50bps hike, just in case the wheels fall off the economy completely.
What else is happening today?
USA – Fed Deputy, Lael Brainard will be speaking.
GBP - GDP, Industrial & Manufacturing Production, Trade Balance
NZD – REINZ House Price Index, Food Price Index
Weekly roundup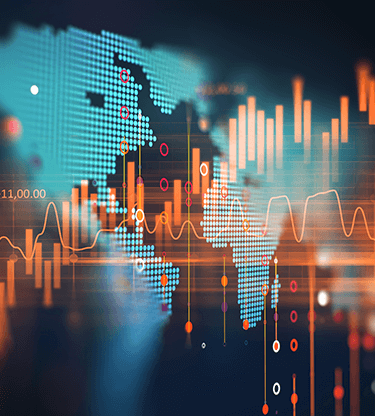 Whatever your payment needs are, we've got you covered...