Daily Brief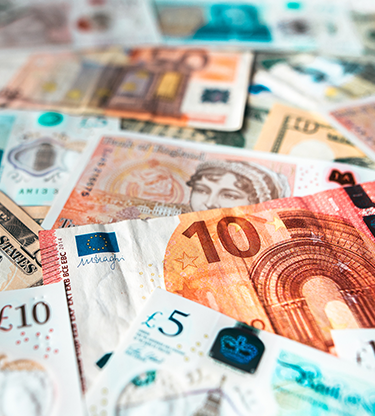 Sterling stays the course
Negative on negative rates
Sterling's success on Tuesday was less of a mystery than its achievement the previous day. MPC member Silvana Tenreyro was outranked by the governor when he expressed less than wholehearted enthusiasm for the use of negative interest rates to stimulate the economy.
Addressing the Scottish Chambers of Commerce, Andrew Bailey was not unreservedly optimistic about the UK economy: "The darkest hour is the one before dawn" and "(We're) in a very difficult period at the moment". The governor's tone in that regard was not unlike that of the chancellor 24 hours earlier, and he acknowledged that unemployment could already be 6.5% despite the extension of furlough and other measures. But Mr Bailey did not agree with Ms Tenreyro that negative interest rates would be a good idea.
He expressed that "In simple economics and maths terms, there is nothing to stop it at all", but went on to claim that "there are lots of issues" with negative rates. This includes the risk that they may deprive the economy of funds to help speed up recovery. Although the governor did not rule out the possibility of a sub-zero Bank Rate, it was clearly nowhere near the top of his to-do list. His words heartened the GBP, which led the pack for a second day, this time in company with the NOK. The pair strengthened by an average of 0.4% and the pound took half a cent each off the EUR and CHF.
Greenback fizzles out
The USD gave up a cent and a third (1.0%) to the GBP. It was way out at the back of the field with an average loss of 0.6%. As with the pound's rally on Monday, there were no obviously compelling reasons for the dollar's move, though neither was there anything to send it higher.
There were just three US economic statistics, all of them low-key and, on balance, vaguely negative for the dollar. NFIB's survey of small business confidence fell five and a half points to a seven-month low of 95.9, well short of the forecast 100.7. IDB/TIPP's economic optimism index put consumer confidence at 50.1 after a month in the pessimism zone below 50. Job vacancies were down on the month and fewer than expected.
Of the three Fed chiefs who made an appearance, one, Lael Brainard, did not touch on monetary policy. The other two, James Bullard and Eric Rosengren, both said in one way or another that quantitative easing will not start to wind down before next year.
US inflation
Especially in the context of Rosengren's and Bullard's comments, the US consumer price index numbers this afternoon are irrelevant. Inflation may one day again come to be a driver of monetary policy and interest rates, but that day is not imminent.
For the record, analysts predict a headline inflation rate of 1.3% for December, a tick higher than the 1.2% reported in October and November. This evening the Federal Reserve will publish its Beige Book assessment of the US economy.
Ahead of that, the European data cover Italian and Eurozone industrial production. European Central Bank President Christine Lagarde will take part in a Q&A session that forms part of a Reuters online conference. Tonight the RICS reports on UK house prices.
Weekly roundup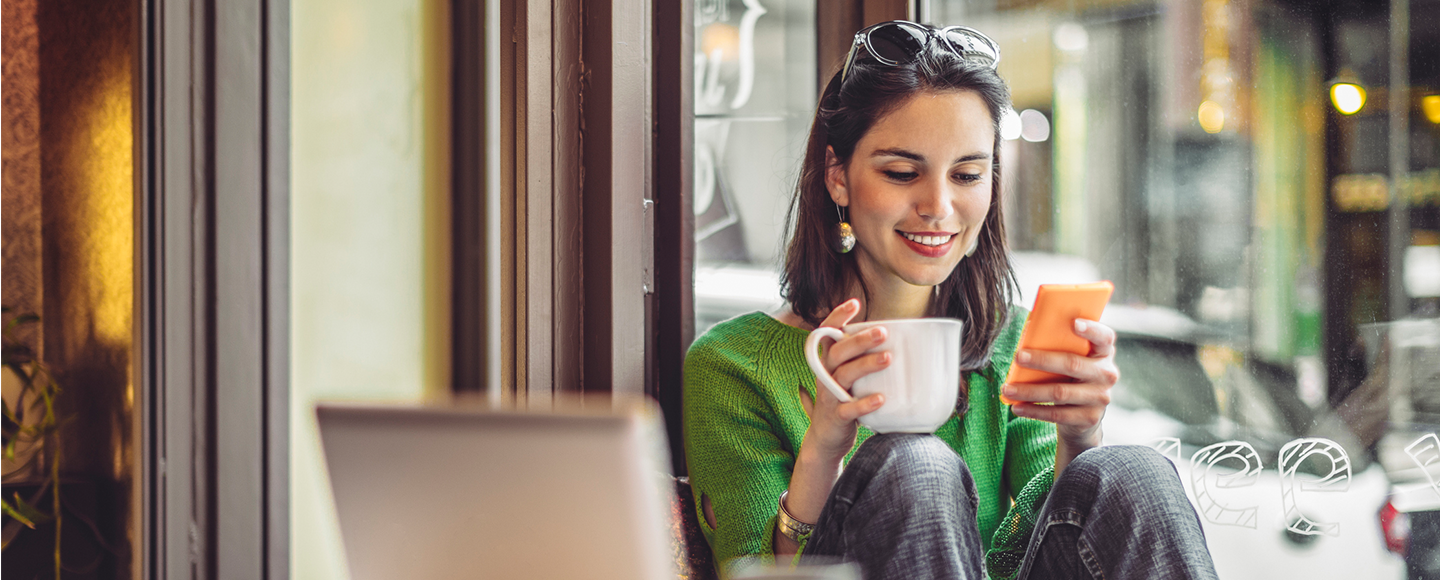 Whatever your payment needs are, we've got you covered...