Daily Brief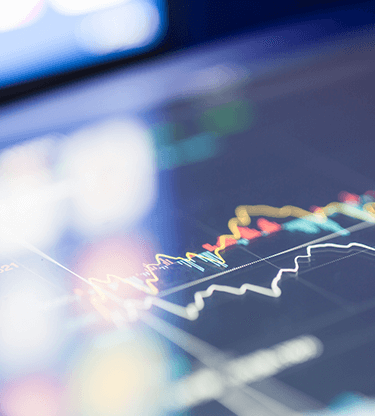 Less optimism at the IMF
4 minute read
Inflation alert
High energy prices and hawkish comments from central bankers are among the reasons for investors' increasing nervousness about the inflation outlook. That overused adjective "transitory" has not been heard in recent days. A web search for "hawkish" throws up references to the central banks of Britain, Poland, Israel, Romania and the United States, and that is just the first page.
Ahead of this week's International Monetary Fund meeting (which will go ahead with Managing Director Kristalina Georgieva reconfirmed in her post), the talk is of institutional caution. The word is that the IMF will mark down its outlook for the global economy, in contrast to the upgrades wheeled out six months ago. UK Chancellor of the Exchequer Rishi Sunak (GBP) will apparently chair one of the sessions, and may well be asked to discuss the effects of higher taxes and reduced welfare payments on the UK economy.
The prospect of higher interest rates – not of course within the remit of the chancellor – is providing no obvious uplift to sterling (GBP). On Monday it was very slightly softer on average, losing out by around 0.3% to the USD, EUR and CHF. Sterling's immediate indifference to interest rates aside, there was evidence that investors are still looking at that element. The Japanese yen (JPY) had another tough day, leaving it an average of 2% lower on the week, allegedly because the Bank of Japan is the major central bank least likely to tighten monetary policy.
No jobs surprises
The UK employment data released ahead of London's opening this morning looked very much as expected. Sterling (GBP) slipped a little after the announcement, but that probably had more to do with the wobble in sentiment than with any worries about the statistics themselves.
The ONS said the UK labour market (GBP) is "continuing to recover", with the total number of employees "returning to pre-coronavirus pandemic (February 2020) levels". "The number of job vacancies in July to September 2021 was a record high of 1.1 million; an increase of 318k from its pre-pandemic (January to March 2020) level". The appearance of wages growth was again inflated by temporary pandemic-related factors.
Prior to the UK employment numbers, the supply of ecostats was skimpy on Monday and overnight. New Zealand visitor arrivals (NZD), which are expressed as a monthly and yearly change, have become almost meaningless as a result of lockdowns and border restrictions. They fell 44% on the year in August, having been up by an annual 767.8% the previous month. The BRC reported "the worst performance since January" for UK retail sales. NAB's Monthly Business Survey for September found Australian business confidence rebounding strongly, and "well above its long-run average". The AUD was Monday's top performer, though not as a result of that survey.
Another quiet day
Dullness lies ahead. The highlights will be economic sentiment (EUR), UK gross domestic product and central bank speakers. At 07:00 on Wednesday, Britain (GBP) will report on output and GDP.
ZEW will present the only European ecostats this morning, for investor confidence in Germany and the Eurozone (EUR). At some unspecified point the NIESR will reveal its estimate for third quarter gross domestic product (GBP). Figures from the United States (USD) cover small business confidence and the Bureau of Labor Statistic's Job Openings and Labor Turnover Survey (JOLTS). Tonight's antipodean data relate to NZ house prices (NZD) and Australian consumer confidence (AUD).
Today's central bank speakers include Philip Lane and Frank Elderson from the European Central Bank, and Richard Clarida and Raphael Bostic from the US Federal Reserve.
Weekly roundup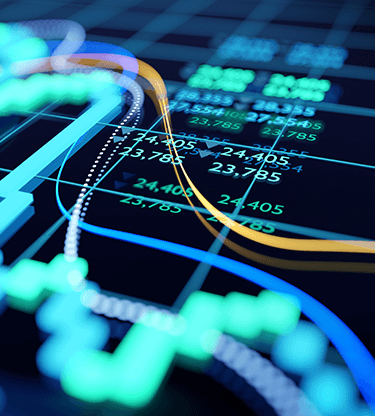 Whatever your payment needs are, we've got you covered...