Daily Brief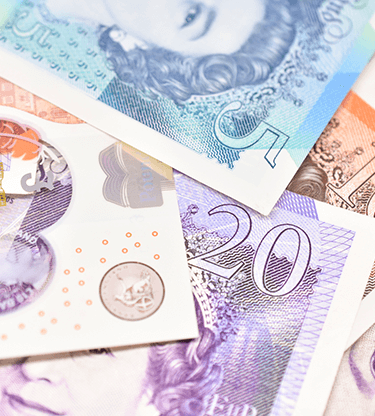 UK economy rebounds strongly (GBP)
4 minute read
Stronger growth, wider deficit (GBP)
Among more than a dozen UK statistics released this morning the most noteworthy were for gross domestic product and the balance of trade. Industrial and manufacturing production looked more impressive year-on-year than month-on-month.
After shrinking 1.6% in the first quarter it was inevitable that the Q2 economic rebound would look good. It turned out to be in line with forecast, as GDP expanded by a provisional 4.8%. Compared with the same three locked-down months last year, GDP was up by a provisional 22.2%. The trade figures showed wider-than-expected deficits in goods and overall. The ONS did point out, though, that "Exports of goods to the EU, excluding precious metals, were above pre-EU exit levels in May and June 2021".
Manufacturing and industrial production increased by 0.2% and 0.7% respectively in June. The two measures were 13.9% and 8.3% higher on the year. There was no reaction from sterling (GBP), which is unchanged on average and against the euro (EUR).
The tapering debate goes on (USD)
For the lack of any better plan, investors are dissecting every US economic statistic. They are seeking evidence to support the Federal Reserve's anticipated move to wind back the quantitative easing programme that it has been pursuing for nearly 13 years. Yesterday brought one of the more obvious clues: inflation.
After due consideration, investors decided that the data for July did not work in that direction. They accepted that the 5.4% headline rate of inflation was unchanged on the month and a little higher than forecast. However, they also noticed that the core rate, excluding food and energy, had slowed from 4.5% to 4.3%. Inflation is still at a 13-year high but prices are rising more slowly on a month-by-month basis. The US dollar (USD) was Wednesday's weakest performer, losing an average of 0.3% and falling by exactly that much, two fifths of a cent, against sterling (GBP).
Investors paid more attention to the CPI data than they did to the various Federal Reserve worthies who made appearances. In a speech about economic disparities, Atlanta Fed chief Raphael Bostic stayed away from monetary policy. However, he did say a couple of days ago that tapering should begin in the fourth quarter. The Kansas Fed's Esther George was more enthusiastic in her speech to the National Association for Business Economics. She thinks tapering could go ahead now, while Robert Kaplan in Dallas believes October would be a good start date.
Quietly into the weekend
Apart from the ONS numbers already discussed, the only UK ecostats ahead of the weekend are for house prices and GDP. The RICS reported overnight that the "red hot" property market cooled a little in July. This morning the NIESR is expected to estimate GDP growth of 4.4% in the three months to July.
Today's ecostats are a fairly dull bunch, with the possible exception of weekly US jobless claims (USD). Euro zone industrial production (EUR) and US producer prices (USD) are unlikely to make waves. The most dazzling statistic comes out tonight, with NZ visitor arrivals (NZD) for June. The increase will be huge, given that New Zealand's borders were closed last summer. The analysts' consensus is that arrivals will be up by 2,501.3%. Just before these stats are announced, New Zealand has already confirmed this morning that its borders will remain closed for rest of the year.
Another list of unprepossessing ecostats fills Friday's agenda. The European numbers cover German wholesale prices (EUR), Swiss producer prices (CHF), French and Spanish inflation, and Euroland's balance of trade (EUR). The most influential statistic will be the finalised Michigan index of US consumer sentiment (USD).
Weekly roundup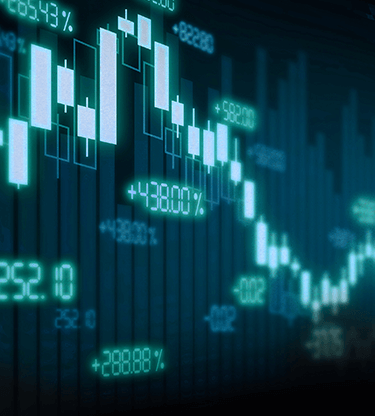 Whatever your payment needs are, we've got you covered...