Daily Brief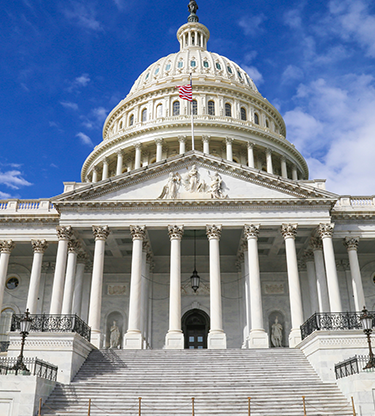 Less confidence and higher prices everywhere
General lack of excitement (USD)
As foretold on Sunday night in Washington, the Senate has given clear bipartisan approval to President Biden's trillion-dollar infrastructure bill. There was minimal reaction in financial markets, because there are many hard yards still to cover for the whole $4.5 trillion package. The US dollar (USD) is unchanged on average.
By coincidence – there was no suggestion of cause and effect – Tuesday saw a more risk-on attitude among investors. The biggest beneficiary was New Zealand's dollar (NZD), with an average gain of 0.5%, while the traditionally safe-haven Swiss franc (CHF) and Japanese yen (JPY) brought up the rear with an average loss of 0.3%. That modest 0.8 percentage-point spread demonstrated the lack of excitement.
The same could be said of sterling's (GBP) upward move against the euro (EUR), as it topped €1.18 for the first time since February last year. It remains to be seen whether or not is really is a breakthrough: a brief spike to around €1.1820 was quickly corrected and it starts today with investors unsure about the wisdom of buying into further progress towards the double-top close to €1.2075 that was achieved 18 months ago. The pound (GBP) is on average unchanged on the day.
General lack of optimism (EUR & AUD)
It would be unreasonable to expect the widespread post-lockdown surge in optimism to continue indefinitely. And so it was that the measures of business, consumer and investor confidence released during the last 24 hours were all, to a greater or lesser degree, disappointing.
In Europe, ZEW's survey of German institutional investors and analysts found them happier about the current situation (29.3 in August vs 21.9 in July) but less bullish about the future (40.4 vs 63.3). ZEW's comment was that "Expectations have declined for the third time in a row. This points to increasing risks for the German economy". Confidence in the Eurozone as a whole was also lower, down from 61.2 to 42.7.
America's NFIB small-business optimism index was three points lower on the month at 99.7. "Small business owners are losing confidence in the strength of the economy and expect a slowdown in job creation", according to the report. Australia's Westpac/Melbourne Institute index of consumer sentiment fell four and a half points to 104.1 in August. The decline represented "a significant further loss of confidence but better than might have been expected given virus developments". The Australian dollar (AUD) added two thirds of a cent against sterling (GBP) and is an average of 0.2% firmer.
Inflation data coming up (EUR & USD)
Other than South African business confidence, today's ecostat agenda is something of a CPI monoculture. Atlanta Federal Reserve President Raphael Bostic will make a speech this afternoon "about the Fed's work in fulfilling its dual mandate, including facilitating maximum employment".
The first consumer price index data came from Germany, where prices went up by 0.5% in July to put headline inflation at 3.1% according to the EU's harmonised index of consumer prices (HICP) formula. Italy follows, where inflation is forecast to be unchanged at a more lowly 0.9%.
The main event comes after lunch with the American reading. Headline inflation is expected to be a touch lower at 5.3%, with core inflation (ex food and energy) at 4.3%. Expect the announcement to be followed by much debate about the "transitory" nature, or otherwise, of the current spike in prices.
Weekly roundup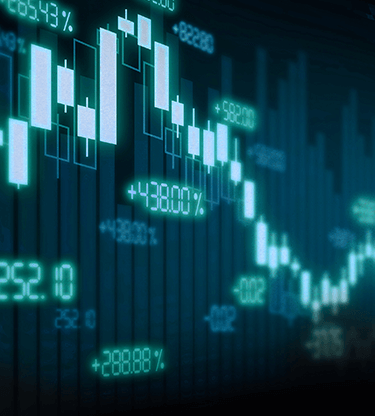 Whatever your payment needs are, we've got you covered...