Daily Brief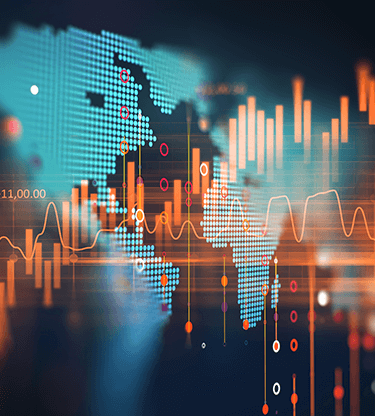 Record house prices
Not holding one's breath
Today's statistical panorama is unusually barren. Just about all of the days data have already been released. There is nothing of any great importance to the global picture.
Inflation in Norway was in line with forecast and almost unchanged at 3%. The krone was unaffected. Britain's Halifax house price index went up by 1.4% in April, putting the average price at £258k, a record high. Prices are 8.2% higher on the year.
Three ecostats are yet to appear during the London day: Eurozone investor confidence, South African business confidence and New York business conditions. None of them have any market-moving potential.
Miscalculations
Analysts have endless problems predicting US durable goods orders and Australian employment numbers. American nonfarm payrolls, by contrast, are usually a walk in the park. Friday's number proved otherwise. The consensus was for almost 1 million more jobs. The range of forecasts was 700k to 2 million. The actual increase turned out to be 266k.
In recent months, it has become normal for exchange rates to ignore the economic data, on the basis that central banks are looking at the big pandemic picture not the statistical minutiae. However, Friday's miss was simply too big to ignore. Never mind that there might be good reasons why the analysts were so wide of the mark, the big thing in financial markets – as in life – is the difference between expectation and reality. Those who expect nothing are seldom disappointed.
On Friday, though, investors expected much and got nothing. They responded by marking down the US dollar; immediately by half a cent against sterling and later by another three quarters of a cent. It lost an average of 0.6% on the day, giving up seven eighths of a cent to the euro. The dollar is also the laggard over the last week and month, down by averages of 1.2% and 2.3% respectively.
Loonie swoons
Employment data came as a double shock to the Canadian dollar. Not only was it adversely affected by the gravity well of the falling USD, it also had to contend with disappointing data of its own when Canada's employment figures missed the mark.
Fortunately for the Loonie, its domestic numbers did not have the same shock effect as those from the States. Unemployment was higher than forecast at 8.1%, and the loss of 207k jobs was bigger than analysts had predicted, but neither number was wildly different from what investors had been expecting. Also, the Ivey purchasing managers' index came in ahead of forecast at 60.6 for April, 12 points off March's record high but still well into the growth zone. The CAD lost an average of 0.3% on the day, giving up four fifths of a cent to the GBP.
A couple of decent ecostats from Australia, released this morning, did surprisingly little for the Aussie dollar, which is unchanged against sterling. Retail sales rose 1.3% in April and were 2.2% above the same month last year. NAB's Monthly Business Survey "saw another very strong result". Business conditions at +32 and business confidence at +26 were both record highs. For good measure, the price of iron ore, Australia's biggest export, is also at a record high.
Weekly roundup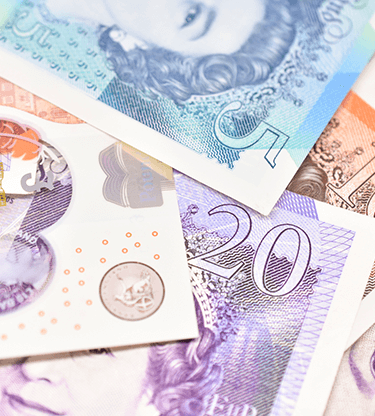 Whatever your payment needs are, we've got you covered...