Daily Brief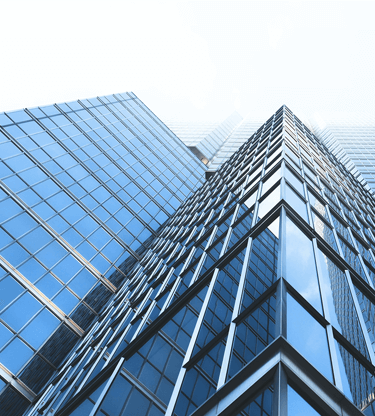 Who is the chief hawk?
One step back
After a couple of days of doing fairly well for no very good reason, sterling slipped to the back of the field on Wednesday, again, with no compelling justification. A cautious speech by the Bank of England's chief economist was not entirely constructive for the pound, but nor was it a signal to run for the hills.
Huw Pill said that he voted with the majority for a 25-basis-point rate increase "rather than something larger" partly "to contain market expectations of aggressive 'activism'". The chief economist believes that "retaining flexibility is important" and sees value in "re-establishing a reputation for measured and purposeful steps in policy". Though the speech was far from dovish, it could arguably be construed as such compared to Wednesday's other, pushier, central bank speakers. The pound subsided after Huw Pill's appearance, losing an average of 0.3% on the day. It gave up a quarter of a cent each to the USD, EUR and CHF.
Over in Frankfurt, the new president of the Bundesbank, Joachim Nagel, was practising his sabre-rattling skills. He told Die Zeit newspaper that if inflation were to remain high in March, he would favour normalising (tightening) monetary policy, ending net asset purchases so that interest rates could be raised before the end of the year. There was no reaction from the EUR, which is unchanged against the USD and CHF.
More hawkishness
Two North American central bankers were also on the hawkish trail. Atlanta Federal Reserve President Loretta Mester was talking about "Rebalancing the US economy and monetary policy" and Bank of Canada Governor Tiff Macklem was holding forth on "The role of Canadian business in fostering non-inflationary growth".
CNBC described Mester's speech as "an aggressive plan for reducing easy-money policies this year", which appeared to fit with market expectations of several rate increases and quantitative tightening (the sell-off of bonds held by the Fed). Tiff Macklem spoke of the need for improved productivity and kept alive the possibility of a rate hike at the beginning of next month. The CAD was all but flat against the USD.
Wednesday's economic statistics added nothing to the debate. Italian industrial production was much as expected, falling 1% in December and increasing by a net 4.4% in calendar 2021. A 2.2% rise in US wholesale inventories was in line with forecast. Britain's RICS reported house price growth at a six-month high, with a one-year outlook for record prices and rents.
Inflation and output
Today's big-ticket data relate to US consumer prices, which appear at lunchtime. Tomorrow's arrive early, with the UK figures for fourth-quarter gross domestic product and December's manufacturing and industrial production. A selection of central bankers will be offering their opinions.
The first central bank view will accompany the Swedish Riksbank's policy announcement this morning. No change is expected to the 0% benchmark interest rate. Three European Central Bank speakers this morning include Chief Economist Philip Lane, thus far a notorious dove in dove's clothing. Headline US inflation is predicted to come in at 7.3%, which would be the highest reading since 1982. This evening, the governors of the Bank of England and the Reserve Bank of New Zealand will make appearances.
Friday begins with UK trade and output data for December and the first stab at Q4 GDP. Analysts foresee quarterly growth of 1.1%, with the economy expanding by 6.4% in calendar 2021. German and Swiss inflation come next, estimated at 5.1% and 1.5%, respectively. On Friday afternoon, the Michigan consumer sentiment index is pencilled in at a provisional 67.5, but the predictions have been well off target in the last couple of months.
Weekly roundup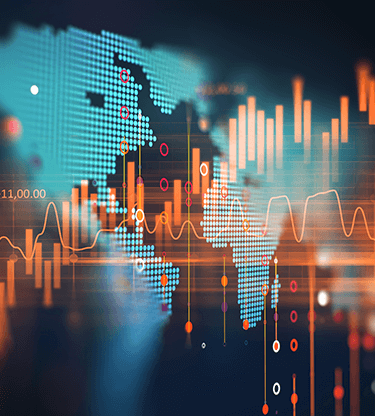 Whatever your payment needs are, we've got you covered...