Daily Brief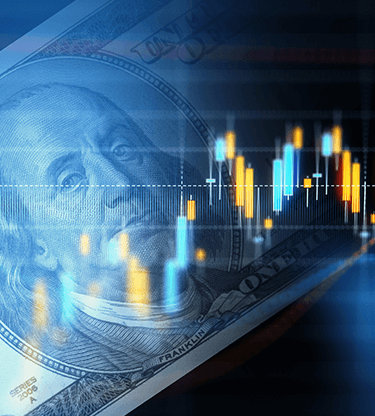 More of the same
Enter the Draghi
Once again investors struggled and failed to find inspiration among the economic data. The difference between the leading Swedish krona and the lagging NZ dollar was just 0.8%. Sterling, the yen, the euro, the Norwegian krone and the Canadian and Australian dollars were on average almost unchanged.
Although it did not exactly star on Tuesday, the euro continued the gentle upward drift against the US dollar which began on Friday. Investors are enthusiastic at the prospect – still not confirmed – of Mario Draghi's installation as Prime Minister of Italy. Although best-known from his tenure as President of the European Central Bank, Sig. Draghi has considerable experience of Italian politics, having spent ten years at the Treasury.
The great hope is that Sig. Draghi can reprise his pivotal role of 2012 when he pledged "…to do whatever it takes to preserve the euro. And believe me, it will be enough." No one can be sure what rabbit he has under his hat this time but it could involve a common euro-area budget. Increased confidence in Italy has already taken the country's borrowing cost below 0.5% for ten-year money, a record low.
Few data
Other than the ample conjecture about the future of Italy's leadership role in Europe, and continued discussion about the US President's $1.9 trillion Covid stimulus package, nothing much actually happened on Tuesday. During the London session, economic statistics were as rare as hens' teeth.
The US National Federation of Independent Business index of business optimism clocked a third consecutive monthly decline in January, falling to an eight-month low of 95. The report aimed most of the blame at uncertainty. In the US, Job Openings and Labor Turnover (JOLTS) figures revealed vacancies were "little changed" at 6.6 million at the end of December.
At a seminar organised by the Irish Fiscal Advisory Council, ECB Chief Economist Philip Lane managed to squeeze in a comment about monetary policy. "Monetary and fiscal policy [support] needs to be the main focus for policy makers for the 'next while'".
US inflation
There will be some relief from the data drought today, notably the inflation numbers from China and the United States. The NIESR is expected to reveal its estimate of UK gross domestic product in the three months to January.
Overnight Westpac reported that Australian consumer confidence "continues to signal strong confidence", with the index rising by two points in February to 109.1, just three points shy of December's 10-year high. Chinese inflation slowed in January from 0.2% to -0.3%, not far above November's -0.5% low. Inflation readings this morning from Norway (2.5%) and Germany (1.6%) were rather closer to their targets.
Central bank action today starts with Riksbank's rate decision. There will be appearances by the ECB's Fabio Panetta, Bank of Canada Deputy Governor Timothy Lane, Bank of England Governor Andrew Bailey and Federal Reserve Chairman Jerome Powell. Data tonight relate to NZ retail sales, Australian new home sales and inflation expectations and UK house prices.
Weekly roundup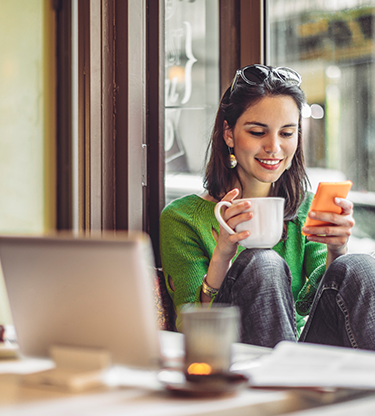 Whatever your payment needs are, we've got you covered...