Daily Brief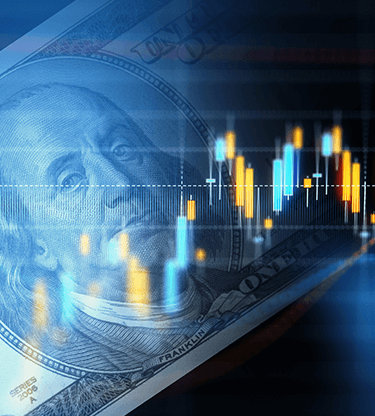 American employment pushes ahead
US dollar (USD) leads the way
The US Employment Situation for July, published on Friday, was much stronger than most analysts had predicted. Investors asked themselves if it constituted the "substantial progress" towards full employment that the Federal Reserve wants to see before it cuts back on its asset purchase programme.
Ahead of the employment report, the consensus had been for a 870k monthly increase in US nonfarm payrolls, accompanied by an unemployment rate of 5.7%. The numbers that emerged showed payrolls increasing by 943k, the biggest rise since last August, and unemployment falling to 5.4%, its lowest level since March 2020. On the other side of that coin, total payrolls were still around 6 million fewer than prior to the pandemic. Friday's numbers certainly showed progress towards full employment but was it "substantial" enough?
The other important news from the United States was the Senate's approval of President Biden's trillion-dollar infrastructure bill. It is by no means a done deal, because the Democrats intend to tie its passage to the bigger $3.5 trillion package to follow in a couple of months' time. Overall, investors seem content with the US developments and USD was the top performer on Friday and overnight. It is an average of 0.4% firmer against the major currencies, half a cent stronger against the GBP and up by two thirds of a cent against the EUR.
Canadian dollar (CAD) goes with the flow
At the same time as the US employment data emerged on Friday, Canada published its Labour Force Survey, also for July. If anything, it was slightly disappointing, with little more than half the expected number of new jobs and a higher-than-expected rate of unemployment.
The +178k change in employment failed to materialise, with just 94k new workers, and unemployment fell by less than expected to 7.5%. For good measure, the broad-brush Ivey purchasing managers' index was 15½ points lower on the month at 56.4, a six-month low. The CAD was affected more by the US data than by its own domestic statistics. Although it lost a third of a US cent it was unchanged against the GBP and on average.
Sterling (GBP) spent Friday afternoon testing chart resistance at €1.18. Whilst it did technically touch an 18-month high, a millimetre above that level, it starts in London today still struggling to make the breakthrough. The only UK data to help it on Friday were Halifax's house price measures. Annual house price inflation was 7.6% in July, down from 8.7% in June.
Chinese (CNY) international trade growth slows in July
Except for a wider surplus, every measure of Chinese international trade was lower than expected in July. The Australian dollar (AUD) moved lower when the Far East opened this morning, before making a full recovery. It is unchanged from Friday morning against the JPY, CAD, NZD and GBP.
For the avoidance of doubt, the Chinese trade data were far from bad. Exports and imports were 19.3% and 28.1% higher on the year, respectively. However, trade growth was dampened by Covid outbreaks. Chinese inflation, announced at the same time, was just about unchanged at 1%. Germany also reported on trade this morning, showing a slightly wider surplus in June with exports "1.1% above the pre-crisis level of February 2020".
During London's day the only ecostats are for Eurozone investor confidence and Canadian housing starts. Tonight the BRC reports on UK retail sales and the HIA on Australian new home sales. NAB's business confidence measures also appear tonight.
Weekly roundup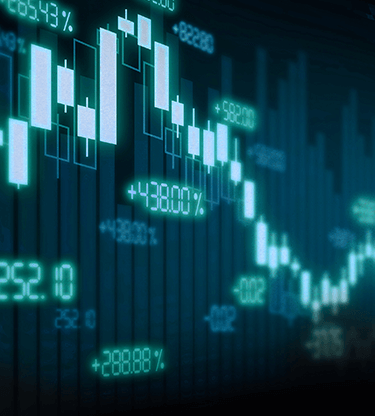 Whatever your payment needs are, we've got you covered...