Daily Brief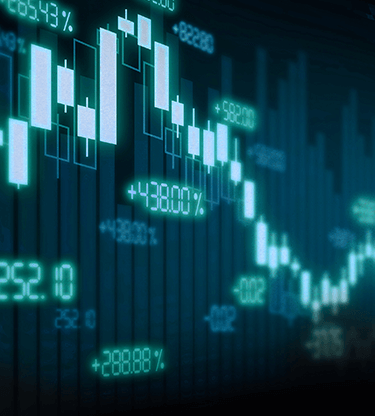 Growth and trade
Revision of recent work
Net currency movement on Tuesday was even less than on Monday. The Norwegian krone and Swiss franc shared the win, with average gains of 0.2%, while the Canadian dollar's 0.1% (quarter-cent) decline condemned it to last place. The other major currencies were once again unchanged against one another.
The problem – if it is a problem – could be that investors have persuaded themselves to wait for the next round of heavyweight economic data before deciding which way to jump. Tomorrow's US consumer price index statistics are a case in point: Will headline inflation be up by much from last month's 4.2% headline number and if so, imponderably, will the Federal Reserve care?
Although the Fed has labelled the current inflation upturn as "transitory", the US data do not all fit that narrative. Yesterday's Job Openings and Labor Turnover Summary ("JOLTS") report showed vacancies jumping to a record 9.3 million, 14% more than forecast. Any number of reasons are offered but the bottom line is that too many employers are chasing too few workers. It is difficult not to see the situation as inflationary.
Number crunching
Whilst nobody seemed to pay any attention to them, the important ecostats on Tuesday measured Eurozone growth and North American trade gaps. All of the numbers were a little better than forecast.
The revised numbers for first quarter gross domestic product showed the Eurozone economy shrinking by 0.3% in Q1. Among the individual countries the outliers were Ireland, which enjoyed 7.8% growth, and Portugal, which suffered a 3.3% contraction. Other data from Europe showed economic sentiment (investor confidence) softening in Germany and in the Eurozone as a whole. Expectations are nevertheless high, and "the outlook is now much more positive than in summer 2019".
In North America, the USA reported a narrowing of the trade deficit in April as exports grew and imports fell. In Canada, the surplus was the result of imports falling more than exports. The US National Federation of Independent Business (NFIB) Optimism Index edged lower to 99.6 in May, after three straight monthly increases. Hiring workers is a problem for many firms.
Gang-busters on fire
Bank of England Chief Economist Andy Haldane was at his Tigger-ish best on the UK economy. He described the residential property market as "on fire" and said the economy is "going gang-busters". Nothing on today's agenda is likely to be as uplifting as Mr Haldane's comments.
The day began with a downturn in Australian consumer confidence, which was swiftly followed by a softening of NZ business confidence. Inflation in China picked up from 0.9% to 1.3% in May, a smaller increase than analysts had predicted. Germany's trade surplus widened slightly in April as exports went up and imports fell.
The remainder of London's day is devoid of ecostats. At 1500h the Bank of Canada will reveal its latest monetary policy decision, expected to involve no change to interest rates. The statement will be closely examined for pointers to future
Weekly roundup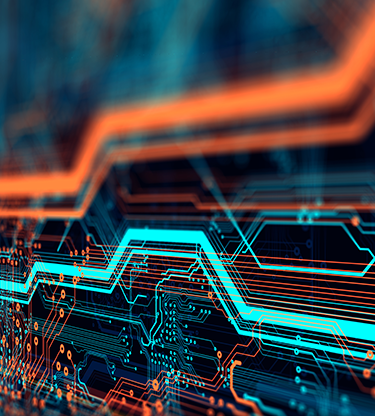 Whatever your payment needs are, we've got you covered...