Daily Brief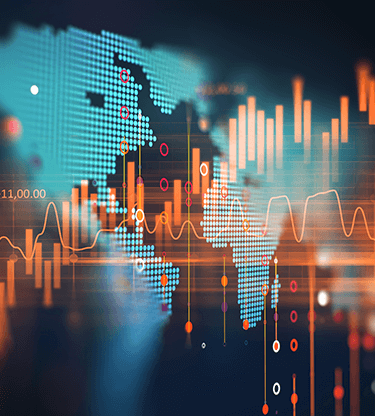 Still quiet
Levelling up or powering down?
With nothing from the central banks and no economic statistics of any consequence, investors had to scratch around among the geopolitical developments and there was not much to be seen there either. The FX picture was very similar to Monday's, with the AUD in the lead and the NOK bringing up the rear.
The USD, EUR, CHF, JPY and CAD were just about flat against one another, unchanged against the major currencies on average. Sterling moved an average of 0.25% higher (a third of a US cent) against them. It is feasible that investors were heartened by a cabinet reshuffle in Downing Street. A new cabinet-level Brexit Opportunities minister has been created (though not, curiously, a Covid Opportunities minister).
On the downside, the NIESR published a fairly pessimistic assessment of the UK economic outlook under the heading "Powering Down, Not Levelling Up". The think tank believes the government is putting the cart before the horse by tightening "primarily through fiscal policy, leaving monetary policy lagging the inflation cycle". Separately, Parliament's Public Accounts Committee released a report this morning that notes the "added costs to business" of leaving the EU.
Wider deficits
In the United States and Canada the international trade figures for December showed imports outpacing exports. There was a similar story from France. Beyond those, there was nothing of any real substance among the ecostats.
A US trade deficit never comes as a surprise; all that matters is its size. The shortfall in December was $80.7 billion, up by $1.4 billion from November and within half a billion of September's record trade gap. The USD took it on the chin. In Canada imports rose 3.7% while exports were down 0.9%. Statistics Canada considers the resulting $137 million deficit to be "essentially balanced". There was no such insouciance about France's €84.7 billion deficit for calendar 2021. It was a record shortfall that cast "a rare cloud over President Macron's economic record". The EUR was unaffected by the news.
The one other ecostat on Tuesday afternoon was NFIB's business optimism index, which looks at predominantly family-owned companies in the States. It fell to an 11-month low of 97.1 in January "amid persistent worker shortages and higher prices for materials".
Further into the aching void
Today's agenda is no less desolate than Tuesday's. The only highlight comes at teatime, when Bank of Canada Governor Tiff Macklem speaks to the Canadian Chamber of Commerce and takes questions afterwards.
Overnight the Westpac index of Australian consumer sentiment came in at 100.8 for February, a scant half-point lower on the month. The authors expressed bewilderment that "Given that the health disruptions from the Omicron variant have eased and the labour market has strengthened it is surprising that we did not see some improvement". This morning Germany announced a totally on-trend deterioration in its balance of trade as imports outpaced exports.
This morning Italy reports on Industrial production. After lunch it will be US wholesale inventories. Tonight brings Australian consumer inflation expectations and Britain's RICS house price balance.
Weekly roundup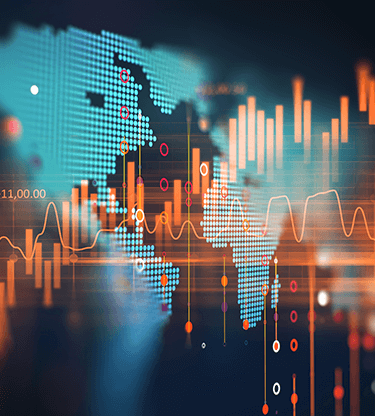 Whatever your payment needs are, we've got you covered...