Daily Brief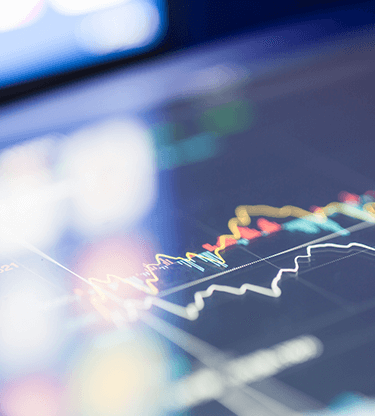 Low profiles everywhere
Looking the other way
Investors can be an ungrateful bunch. Friday's US employment data (USD), arguably the most important monthly global economic indicator, were considerably better than forecast, yet the US dollar languished at the back of the field with sterling (GBP) and the Swiss franc (CHF). The NZ dollar (NZD) was out in front, 0.8% ahead of the back markers.
The American employment situation report (USD) contained more than one positive surprise. Nonfarm payrolls grew by 531k in October and the September figure got an upward revision. The net effect was 224k more people in work than the market had bargained for. Unemployment fell to 4.6% and average hourly earnings were up by an annual 4.9%. The main caveat is that the total number of people in work – 148.3 million – is still well below the pre-pandemic peak of 152.5 million in February last year.
Good numbers, then, but investors were unimpressed. They did make a show of taking the dollar higher after the news, but within an hour they had given up and the Greenback retreated. The passage through Congress of President Biden's $1.2 trillion stimulus bill (USD) came too late to affect the dollar on Friday.
Waiting for the employment picture
Investors also seemed to look down their nose at the Canadian jobs numbers (CAD), which came out at the same time as the US data. These figures were better than forecast, too, but the Loonie could only manage an average performance on the day.
October's Labour Force Survey (CAD) showed that the dampening effect of more proof-of-vaccination measures was offset by the lifting of lockdowns. Employment held steady after a strong bounce in September. The 31k net increase in employment was bigger than forecast but not by enough to move the Loonie. Canada's Ivey purchasing managers' index was 11 points lower on the month but still comfortably positive at 59.3.
Sterling (GBP) might have expected to be supported by the comments of Bank of England officials but it did not happen. Governor Andrew Bailey told the BBC's Today programme on Friday that interest rates will rise when there is a clearer picture of employment and the end of the furlough scheme. Chief Economist Huw Pill made a similar point, saying Thursday's decision to hold policy steady was on a knife-edge.
Nothing to see here
Today's most important economic statistics appeared on Sunday. The agenda for the rest of London's day is unusually empty.
The Chinese trade data for October (CNY), released yesterday, showed a record surplus as exports surged despite supply chain disruptions. Exports were up by 27.1% from the same month last year and imports increased 20.6%. Trade growth has remained well above pre-pandemic levels all year.
Figures this morning put Swiss unemployment (CHF) at 2.5% and showed Norwegian industrial output (NOK) remaining unchanged. All that remains before teatime is the Sentix measure of Eurozone investor confidence (EUR) and, maybe, South African business confidence. (ZAR) Australian ecostats tonight (AUD) cover new home sales and business confidence, and in Britain the BRC reports on October's retail sales (GBP).
Weekly roundup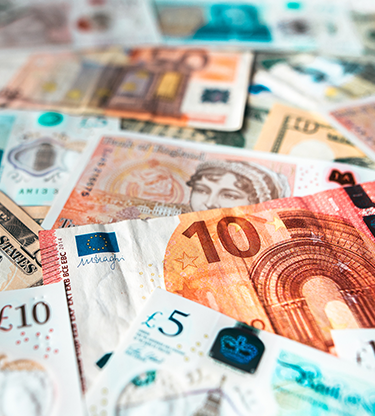 Whatever your payment needs are, we've got you covered...