Daily Brief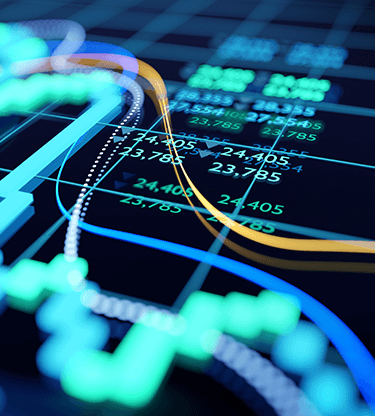 UK recovery regression
3 minute read
Sterling down on tax hike news (GBP)
The pound (GBP) has dipped against its broadly stronger rivals, the euro (EUR) and the US dollar (USD) following yesterday's tax hike announcement in the UK. Sterling is now at a more than six week low against the euro, and has failed to break a now three-day fall against the greenback (USD) amid USD strength.
While the week so far has raised fears around the UK jobs market as the furlough scheme nears its end, as well as worker shortages in key industries, bottlenecks in global shipping and a subsequent supply chain crisis, the pound's greatest losses have come after PM Boris Johnson's tax hike announcement. The decision to increase National Insurance by 1.25%, which violates Johnson's election pledge, is intended to fund the health and social care crisis, and has sparked outrage as analysts deem the hike significant enough to regress UK economic recovery by causing a set-back in household spending and adding to job loss. Sterling (GBP), already trading lower on the day, dropped 0.5% against the USD and 0.2% against the EUR.
Eurozone data points to further upturns (EUR)
Positive signs for the Eurozone (EUR), as its economy showed stronger-than-expected second quarter growth, according to Eurostat data. Yesterday's data showed Eurozone GDP up 2.2% on the quarter and 14.3% year-on-year – both up on predictions. GDP levels still have some catching up to do on pre-pandemic levels, however, as they currently sit 2.5% below their pre-Covid highs. Employment in the bloc also rose 0.7% quarter-on-quarter and 1.8% year-on-year.
All eyes now move to Thursday's ECB monetary policy meeting where expectations are of a modest slowing of Q4 pandemic emergency purchase program (PEPP) purchases, and a slower tapering of purchases overall. Short-term inflation forecasts will likely be lifted, but they are expected to remain well below longer-term targets.
Yen bounces back but US dollar rallies (JPY) (USD)
Japan's fragile economic recovery is showing signs of life following a solid April-June quarter. Cabinet office GDP data showed growth of 1.9% in Q2, beating forecasts. While any growth will be reassuring for the yen (JPY), it still has some catching up to do after the nearly 4% drop in GDP in January-March. Global chip shortages will continue to be a concern, especially for Japanese car production.
Despite signs of positivity for the yen (JPY), benchmark US Treasury yields at a 2-month high underpins demand for the US dollar, and so the yen (JPY) remains on the back foot within the pair. USD/JPY is moving at a steady pace, but eyes will be on some key upcoming events in both Japan and the USA. The US House of Representatives committee is due to debate the Democrats' $3.5tn investment plan, and an extension of Fed Chairman Jerome Powell's tenure is to be decided this week. The release of Japanese Current Account and US job openings data is also awaited to steer market sentiment.
Weekly roundup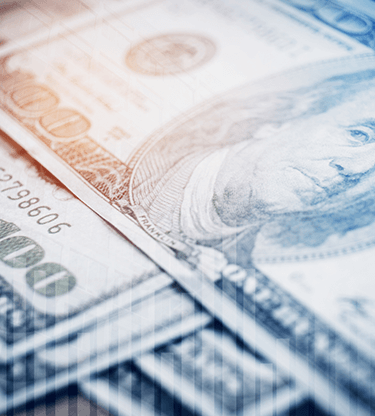 Whatever your payment needs are, we've got you covered...