Daily Brief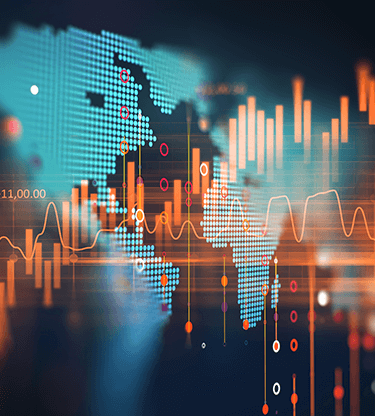 Confidence and growth
Not much to chase
There was nothing on Monday's agenda to keep investors awake. That probably explains why most of them nodded off, and why nothing of any consequence happened to exchange rates. Just 0.5% separated the leading Norwegian krone from the lagging NZ dollar, while the premier league currencies were flat against one another.
Sterling got off to a slightly uncomfortable start before staging a lunchtime recovery and fading during the afternoon. Don't get too excited though; its entire daily range covered less than half a euro cent. On average the pound is unchanged against the major currencies, and compared with a month ago it is an average of 1.4% higher, with no losses.
There were no "official" UK statistics from the ONS. Investors had to make do with the Halifax house price index and the British Retail Consortium's measure of retail sales. The Halifax reported that house prices rose 1.3% in May, putting annual growth at 9.5%. In its statement, the building society said that evolving tastes, growing confidence and a further easing of restrictions "are likely to support house prices for some time to come, particularly given the continued shortage of properties for sale". The BRC reported that "Retail sales were buoyant in May thanks to the reopening of hospitality, coupled with the afterglow of non-essential retail's own return". Sales for the month were up by 18.5% from May last year.
Greater confidence
It was not just British households that were more confident. The Sentix survey of more than 1,500 European analysts and institutional investors found them more confident than at any time since February 2018. Its investor confidence index for the Eurozone was up by seven points at 28.1.
NAB's Monthly Business Survey "continues to point to strong outcomes in the [Australian] business sector, with business conditions resetting their record high for the second month in a row" at 37, up by five points on the month. At the same time NAB reported a 2.2% monthly rise for house prices.
Also released overnight, the gross domestic product data from Japan showed the economy contracting by 1.0% in the first quarter. The shrinkage was slightly less than originally estimated, and had no impact on the yen.
More confidence, more GDP
Today's ecostat agenda has scarcely more promise than Monday's. Ahead of London's opening, Germany announced a 1% monthly fall in industrial production in April, which left output 26.4% above its level in the same month last year.
Swedish industrial production and new manufacturing orders come out this morning, followed by Italian retail sales. At 1000h, ZEW publishes the results of its surveys of German and Eurozone economic sentiment at the same time as Eurostat updates its estimate of first quarter GDP. A 0.6% contraction is forecast. South African GDP follows half an hour later, with a predicted 2.6% expansion in Q1.
After lunch come the trade figures from Canada and the United States, as well as the NFID measure of small business confidence in the USA. Tonight brings Australian consumer confidence and NZ business confidence. Chinese inflation is expected to have accelerated from 0.9% to 1.6%.
Weekly roundup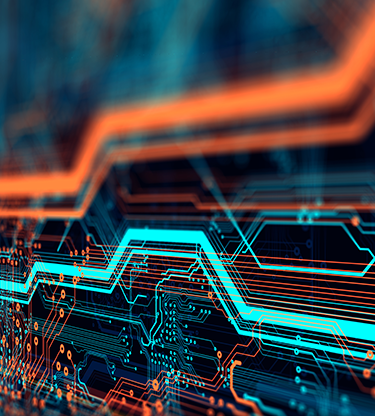 Whatever your payment needs are, we've got you covered...