Daily Brief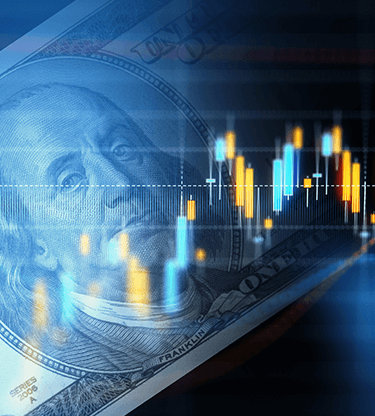 US stimulus thrives
Because it's sterling
If a small child were to ask why sterling was the biggest loser for two days on the trot, a testy parent might reply "Because." Even with the wealth of data and research available on today's desktop it is tough to flesh out that response any further than "Because it's sterling."
It looks very much as though Tuesday's profit-taking sell-off was so successful that London investors (for that is once again when the move took place) decided to have another go. Wednesday's move did not run so smoothly but it was just as comprehensive. The pound lost ground to every major currency, and some besides. Its average deficit for the day was 0.5% and it lost exactly that much to the USD and EUR; three quarters of a US cent and two thirds of a euro cent.
Investors have never needed a concrete reason to push the pound back and forth and they did not have one yesterday. It could be argued that the UK services purchasing managers' index at 56.3 missed its 56.8 forecast, but it was still seven points higher on the month and the best reading since August. One news outlet suggests that snags in the vaccination programme are to blame, another believes "traders are starting to question the destination" of the prime minister's post-lockdown road map.
More cheap money
The administration and the Federal Reserve were united in emphasising their commitment to supporting the US economy. President Biden expanded upon his American Jobs Plan and the Federal Open Market Committee released the minutes of last month's meeting.
There were no surprises in either. The president's push for another $2 trillion infrastructure spend came alongside proposals for a higher rate of corporation tax and an international floor for such taxes to avoid a race to the bottom. The FOMC minutes trod the familiar path of committing to ultra-easy monetary policy until inflation returns sustainably to 2% and full employment is achieved.
The services sector purchasing managers' indices from Europe were sketchy, with only Germany making the cut at 51.5. Composite PMIs across the zone ranged from France's 50.0 to Germany's 57.3. The real star was Canada, where the broad-brush Ivey PMI jumped 13 points to a seasonally-adjusted 10-year high of 72.9.
Fed chair and Canadian jobs
The plethora of economic statistics today and tomorrow includes few numbers of any real importance. Federal Reserve Chairman Jerome Powell's appearance this afternoon and the Canadian employment figures on Friday afternoon offer the greatest promise.
The New Zealand Business Outlook from ANZ overnight showed fading confidence, with 75% of respondents expecting higher costs. Japanese consumer confidence improved by two points to 36.1. German factory orders were up by a monthly 1.2%. Swedish industrial production and orders follow this morning, along with Britain's construction PMI and Eurozone producer prices. At midday the European Central Bank releases the "account" of its last monetary policy meeting and the US jobless numbers come out this afternoon.
AiG's Australian services PMI appears tonight, as does the RICS measure of UK house prices. Friday's ecostat list covers: Norwegian inflation; German, French and Spanish industrial production; UK house prices (Halifax); Italian retail sales; US producer prices and wholesale inventories; Canadian jobs.
Weekly roundup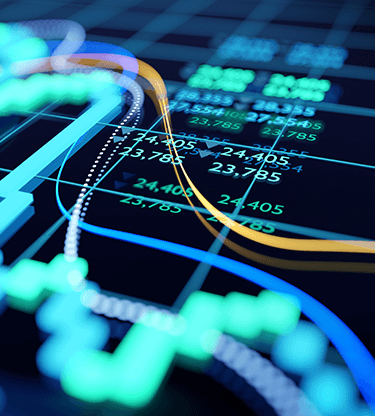 Whatever your payment needs are, we've got you covered...